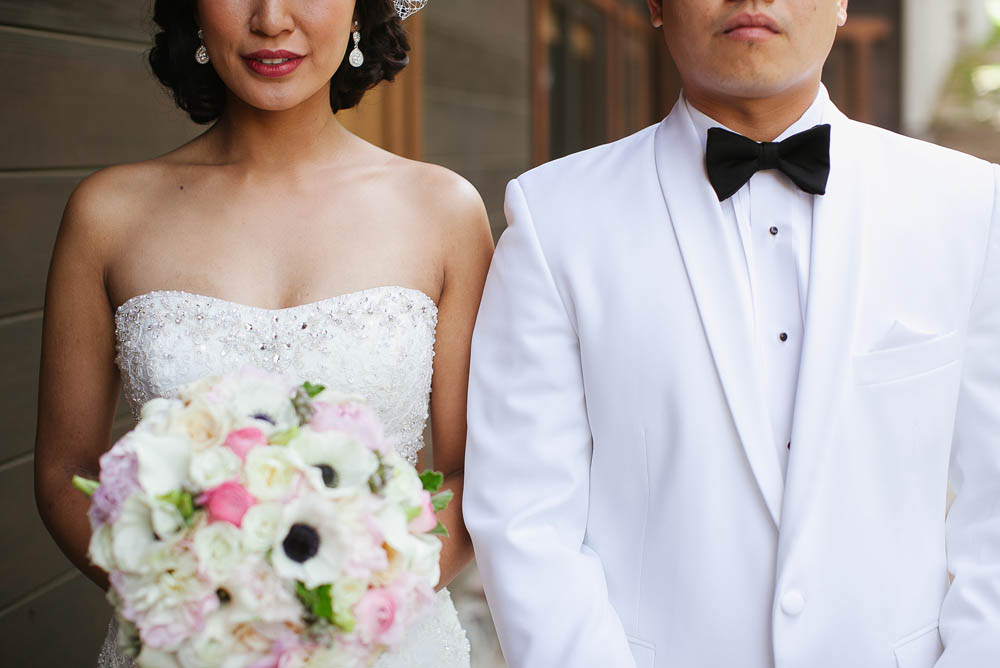 Let's face it. Weddings are expensive! And when you factor in the costs of travel/lodging destination weddings can be REALLY expensive.
But having been married for close to six years now after having an epic destination wedding in Akumal, Mexico, I can tell you that had I opted for a local wedding here in Southern California, the wedding bill probably would have been triple what was spent in Mexico. And I wouldn't have glorious beach photos to go with it

All that said, here are a few ways you can cut down on the costs of planning a destination wedding. Use all or some of these ideas, but most of all, choose what works best for you. And if you have any other suggestions to give, please share them in the comments section!!!
-- Consider Time of Year: If you aren't dead set on a particular wedding date, consider the fluctuating costs of airfare/lodging based on the time of year. With a little research, you'll soon find that picking the right time of year (the low travel season) can save you hundreds, if not thousands, on travel and accommodations.
-- Research Resort/Wedding Deals: With destination weddings becoming more and more popular, resorts in popular areas are offering a lot more promotions and discounts/deals to draw in potential brides and grooms. Reach out to a travel agent and see if they have the scoop on any awesome travel promotions. The official travel agency for the BDW wedding forum, Wright Travel Agency, is constantly in the loop when it comes to incredible deals for destination wedding couples. And guess what, when you turn to their expertise and book your travel plans through Wright Travel, it doesn't cost you anything extra, but you will certainly rack up on the savings! (Click here for a list of travel promotions and deals posted in the BDW forum).
-- Cut the DJ, Use an iPod: If having a great DJ isn't on your "Must Have" list, then think about using an iPod programmed with your favorite songs instead. Yes it will take some time to load up an awesome playlist and you'll need to confirm with your reception venue that they have the equipment to play your iPod, but if you're willing to do the work ahead of time, it can really cut back on the costs.
Check back soon for the next installment of Ways to Save!
- - -
About me: I am a former BDW Bride AKA as MarieSam and was addicted to this forum as I planned my own wedding in 2009. Since 2010, I have been the proud owner of MarieSam Sanchez Photography -- a husband and wife photography team based in Southern California and documenting love all over the world.
---