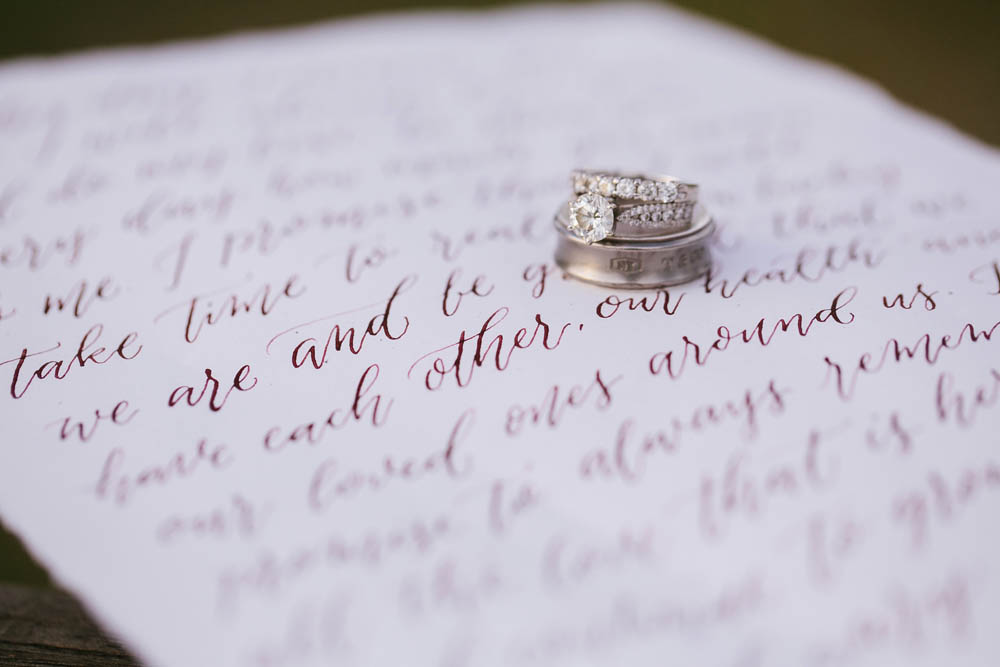 Words are powerful and for every relationship there is a great quote particularly fitting for that couple. Here are a few beautiful quotes about love to help inspire your Wedding celebration and perhaps even your Wedding vows.
"In all the world, there is no heart for me like yours. In all the world, there is no love for you like mine."
-- Maya Angelou
"Whatever our souls are made of, his and mine are the same."
-- Emily Brontë
"I love you not only for what you are, but for what I am when I am with you. I love you not only for what you have made of yourself, but for what you are making of me. I love you for the part of me that you bring out."
-- Roy Croft
"Love is like a friendship caught on fire. In the beginning a flame, very pretty, often hot and fierce, but still only light and flickering. As love grows older, our hearts mature and our love becomes as coals, deep-burning and unquenchable."
-- Bruce Lee
"You know you're in love when you can't fall asleep because reality is finally better than your dreams."
-- Dr. Seuss
"Your love comforts me like sunshine after the rain."
-- William Shakespeare
"So it's not gonna be easy. It's going to be really hard; we're gonna have to work at this everyday, but I want to do that because I want you. I want all of you, forever, everyday. You and me ... every day."
-- Nicholas Sparks, The Notebook
"If I had a flower for every time I thought of you ... I could walk through my garden forever."
-- Alfred Tennyson
- - -
About me: I am a former BDW Bride AKA as MarieSam and was addicted to this forum as I planned my own wedding in 2009. Since 2010, I have been the proud owner of MarieSam Sanchez Photography -- a husband and wife photography team based in Southern California and documenting love all over the world.
---