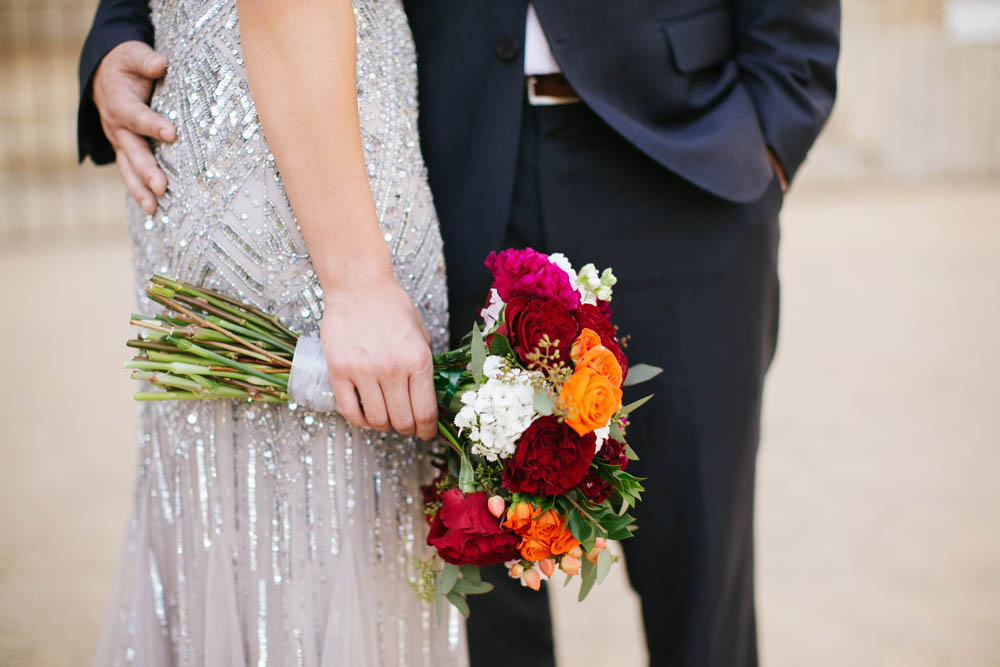 My reliance on the internet when it comes to handling every day life is astounding, but while planning my destination wedding it was even more apparent just how much I needed the internet to help guide me through the wedding planning process.
Although every bride's journey and experience is different, I thought I should share a few of my favorite sites when it comes to planning The Wedding Day!
-- Best Destination Wedding Forum: Well obviously this is number one. I don't really remember how I came upon this jewel of a site, but what I do know is that once I became a member, I was hooked. I logged into the BDW forum daily -- actually several times a day -- and collectively with all the great tips from other fellow brides, grooms and and vendors, I was able to craft what I consider my dream wedding. Fortunately, since then, BDW has grown and expanded to offer brides other insightful sections, such as: Wedding Tips, Resort Reviews and Vendor Reviews. I cannot stress enough how lucky you are to have found this site as you begin your journey as a destination wedding bride!
-- Loverly: Inspiration and tips galore. I love this website because it offers so much, including wedding planning tools, free wedding websites and plenty of advice and tips.
-- Style Me Pretty: What can I say? This website is just full of beautiful pictures that will leave you daydreaming about your I Do's. Chockful of visual inspiration, once you log on, you'll likely find yourself scrolling non-stop because everything is just so ... pretty

-- Ruffled: It's pretty much the mother of all wedding blogs filled with real-life wedding inspiration and lots of stylish/trendy ideas. You can peruse through the DIY Projects section for tons of inspiration or even post a few weddings items for sale. This site has everything when it comes to weddings!
-- Wedding Wire: It's a great resource for planning everything for your Wedding Day, but it's most known for it's massive venue/vendor guide. From venues to vendors, Wedding Wire listings are super helpful in offering up reviews and suggestions when planning your dream celebration.
-- Destination I Do: Dedicated to destination weddings and honeymoons, this site is catered for brides and grooms like you. You can find destination vendors and venues on this site and even create a wedding registry or wedding website. And lest I forget, the gorgeous photos of real-life destination weddings!
-- Etsy: I cannot tell a lie, I am obsessed with DIY creations and well we all know Etsy is the mothership when it comes to handmade crafts. Just type in a search of any wedding items you're looking for and this site will give you plenty of options and inspiration for various budgets. I purchased the Groom and Groomsmen boutonnieres on this site and had no regrets! It's also a great source for craft inspiration if you're more of a DIY gal. You can find everything you need and more on Etsy to give your wedding all the pretty little finishing touches you can imagine.
What websites have you found helpful in the planning process? Share your suggestions in the comments!
- - -
About me: I am a former BDW Bride AKA as MarieSam and was addicted to this forum as I planned my own wedding in 2009. Since 2010, I have been the proud owner of MarieSam Sanchez Photography -- a husband and wife photography team based in Southern California and documenting love all over the world.
---