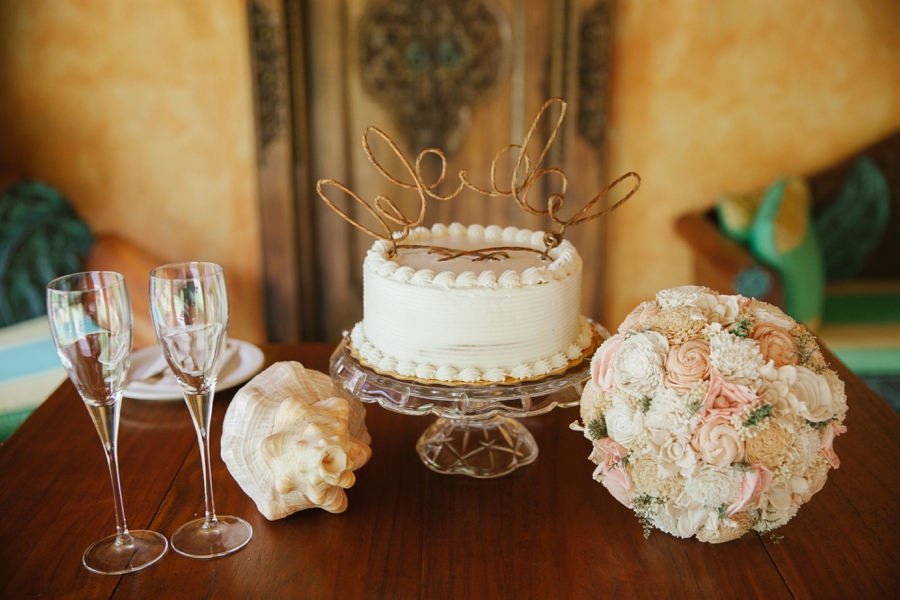 I cannot tell a lie, one of my favorite parts of being a bride was the cake tasting. Full disclosure: I am a certified cake addict, so yeahhhh, there's that.
Is a Wedding Cake just not in your budget? Or perhaps cake just doesn't make your world go round like it does for me?
No worries
Here are some dessert ideas that you'll guests will love just as much as you do:
1) The Donut Cake: Donuts aren't just for early mornings anymore. With donut shops offering flavors galore, your guests will enjoy every delicious crumb of an assortment of donut delights. And don't forget the bride & groom donut cake topper!
2) The Cookie Cake: Pile your favorite cookies high and maybe offer some milk to go with that. Oreos are easy to stack up and best of all, they're super affordable so you'll be saving a ton of money with this cake alternative. And honestly, who doesn't love the sweet cream in the middle of of an Oreo?
3) The Cupcake Tower: Can't decide on the flavor of your cake? Indulge in some variety with a cupcake tower. With this nifty alternative, you'll still have the wedding cake taste and feel but with a whole lot of variety, and you can also offer these up as to-go gifts for your guests!
4) Mini Pies: There are cake people, and there are pie people. If pie is the apple of your eye, how about a variety of pies displayed beautifully on your dessert table? Your guests will love a sweet slice of pie to end the night. Or if you'd like to splurge a little, how about a mini pie for each person?
5) Cake Pop Cake: Cake pops will allow your guests to take their treat on the move and never miss a beat on the dance floor. Wouldn't cake pops designed with your wedding colors in mind look amazing? Or how about an array of different colored cake pops to make your dessert table sing with color?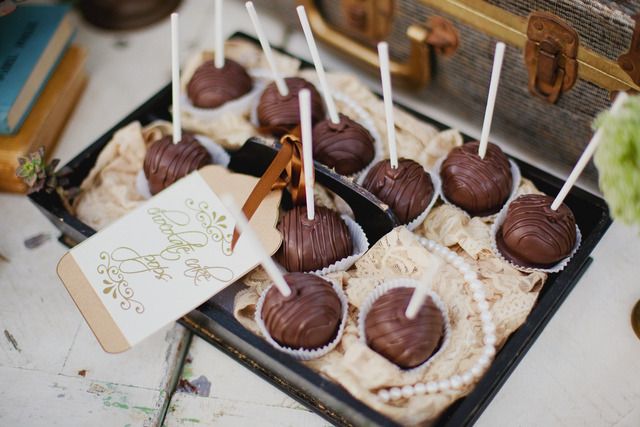 - - -
About me: I am a former BDW Bride AKA as MarieSam and was addicted to this forum as I planned my own wedding in 2009. I am the proud owner of MarieSam Sanchez Photography -- a husband and wife Wedding & Portrait Photography team based in Southern California and documenting love all over the world.
---