Flowers are such a delicate and beautiful touch to any celebration. For some brides, floral decor eats up a huge chunk of their Wedding Day budget, but for others flowers are a small piece to the overall decor design.
A wedding bouquet is a wonderful compliment to your wedding look and celebration, but it's important to remember that your bouquet doesn't necessarily need to break the bank to be beautiful. If sky's the limit when it comes to your flowers, then go for it! But if you've set aside a tight budget for flowers, just know you do have options and simplicity is the key.
Here are a few bouquet photos (taken by yours truly) to give you a little inspiration (this is Part 2, click here to check out Part 1, and make sure to come back for Part 3!) ...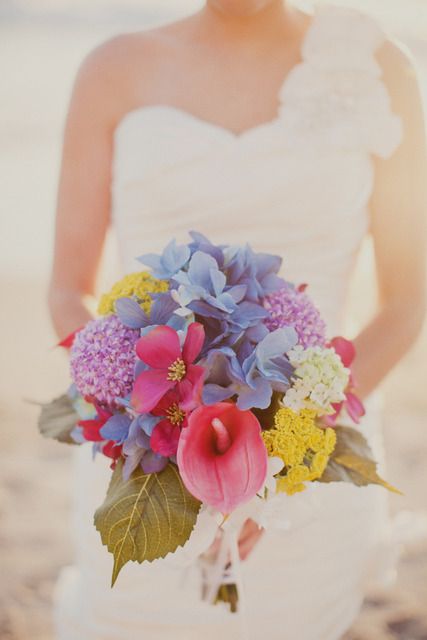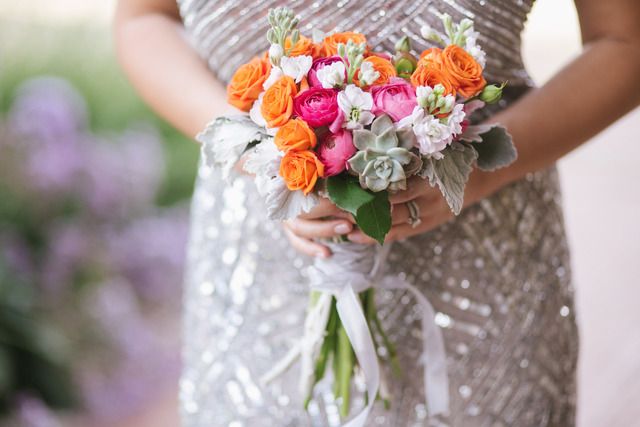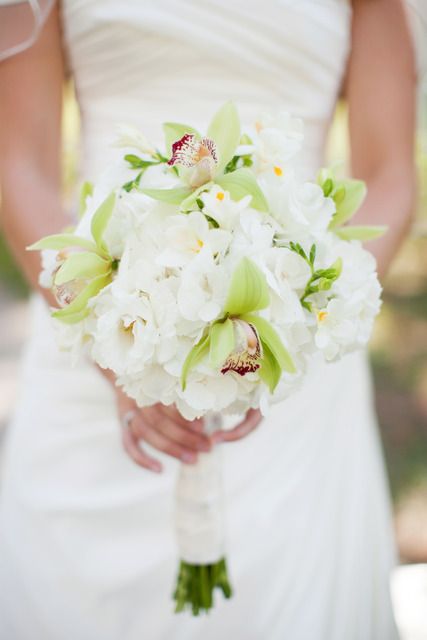 - - -
About me: I am a former BDW Bride AKA as MarieSam and was
addicted to this forum as I planned my own wedding in 2009. Since 2010, I have been the proud owner of MarieSam Sanchez Photography -- a husband and wife photography team based in Southern California and documenting love all over the world.
---