Moon Palace Cancun slide show pics
Started by
TammyDez
,
Jan 04 2008 04:08 PM
Posted 04 January 2008 - 04:08 PM
Sorry have to start a new thread

---
Posted 07 January 2008 - 10:56 PM
I am reposting this thread. Sorry for the first one I didn't realize I put my whole photo bucket account on line. So these pictures are from a wedding I attended at Moon Palace in Cancun. I don't know much about the wedding planning but I do that the resort is amazing, the service is outstanding, and I had no complaints.
IMG]http://i79.photobucket.com/albums/j153/weemst/Chub073.jpg[/IMG]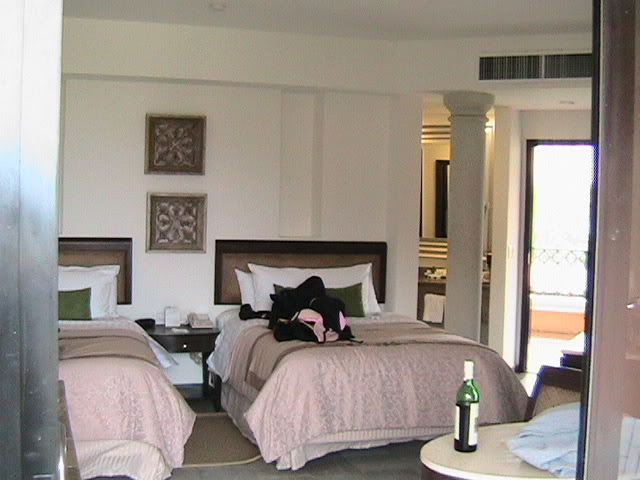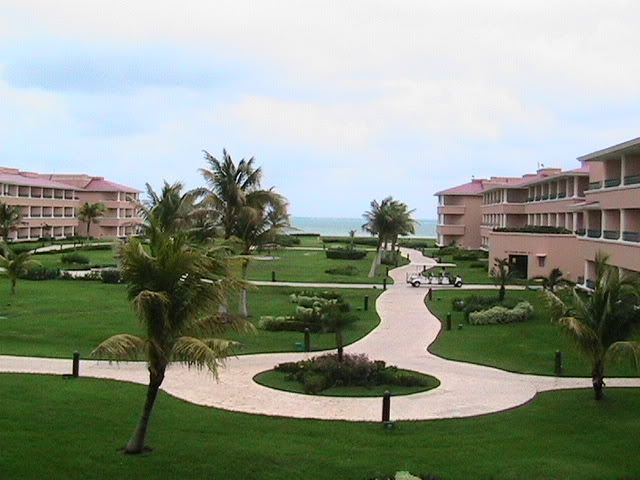 This is the view from our room every room had a beach view!
The wedding was in an outside gazebo that was so big and beautiful we fit about 30 people in and there was still so much room. It rained for like 10 to 20 min everyday and then it would clear up in seconds and be beautiful again. So if there are signs of rain on your day don't sweat it to much, most likely it will clear.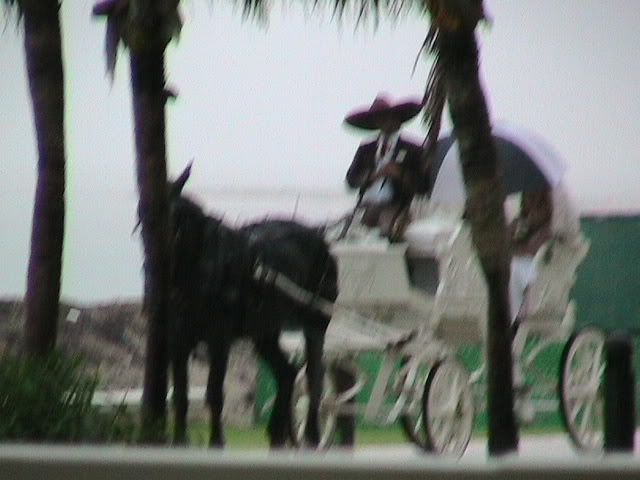 The rooms are so nice and so clean. We had a fully stocked bar and 24 hour room service. I would recommend to never leave your room door open at night we did and our room was filled with natty bugs. Though house keeping was there in like 5 minutes and took care of it. The house keeping is amazing.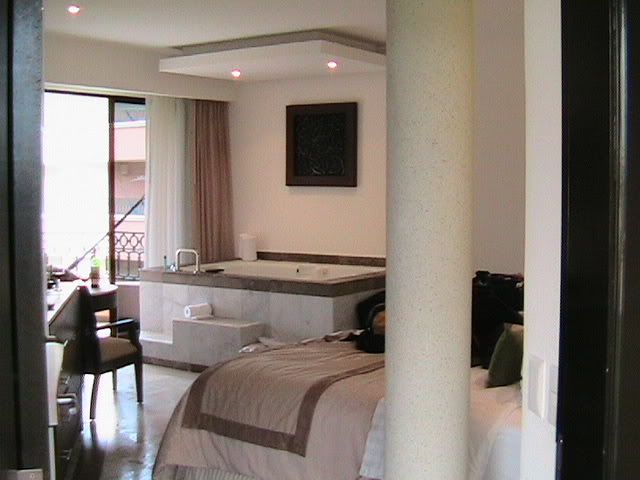 IMG]http://i79.photobucket.com/albums/j153/weemst/Chub069.jpg[/IMG]
IMG]http://i79.photobucket.com/albums/j153/weemst/Chub068.jpg[/IMG]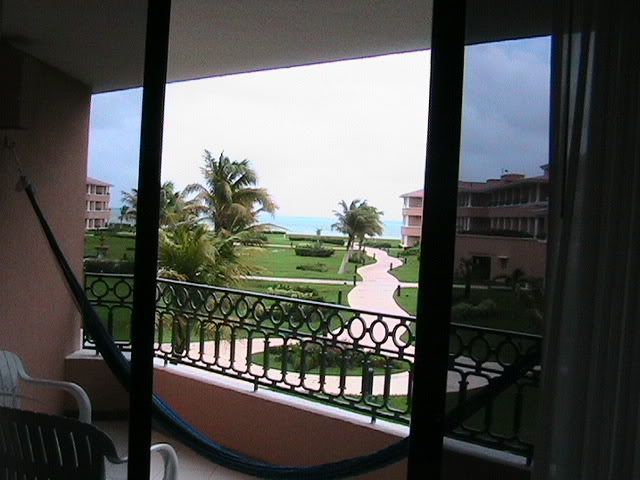 Hope this helps for all the Moon Palace brides. If you have any questions about the resort or the wedding I'll try to answer questions.
---
Posted 08 January 2008 - 01:38 AM
THANKS SO MUCH FOR POSTING THESE! I am a MP bride set for 4-10-08! I am so glad to hear you had a good time - we did not do a site visit - just talked to a few people who had been there - so it is really nice to hear from someone else that it was great! Thanks!

---
---
0 user(s) are reading this topic
0 members, 0 guests, 0 anonymous users