I have nothing but wonderful things to say about Josh. We were fortunate to snag Josh during his destination contest on BDW; and when I say fortunate, that is the understatement of the year. Our wedding was in St Lucia, none of us had ever been before, and Josh was there the whole time, just snapping away.
He is so patient, and fun, a true gem to have as a photographer! On the wedding day, he spent a full day (well, what seemed like a full day) with us at the hair salon, then waited patiently while I managed to be an hour and a half late fixing the hair that was just styled (long story...). Finally out the door and at the wedding site, he has such vision for photography.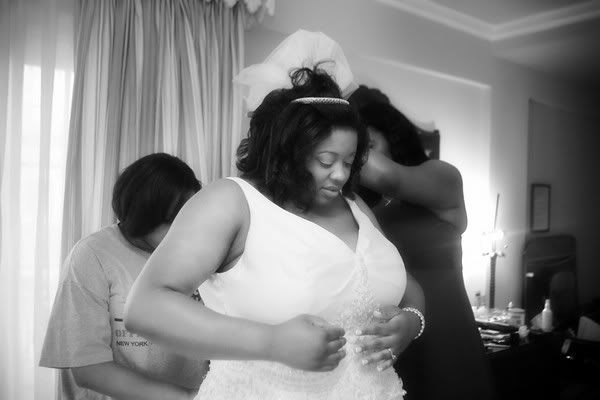 We both completely trusted every shot he took, and they all turned out wonderful (even the ones where we look like goofballs).
Check out this wonderful slideshow that Josh put together for us, you can see some of what I mean.
P.S. Sorry it took a while to post this review, but I feared that my words could not do proper justice to the work done by
Josh Brown Photography - Montreal - Destination Wedding Photographer
.