Dress & Suit Reviews
Terrible company
This is a review of: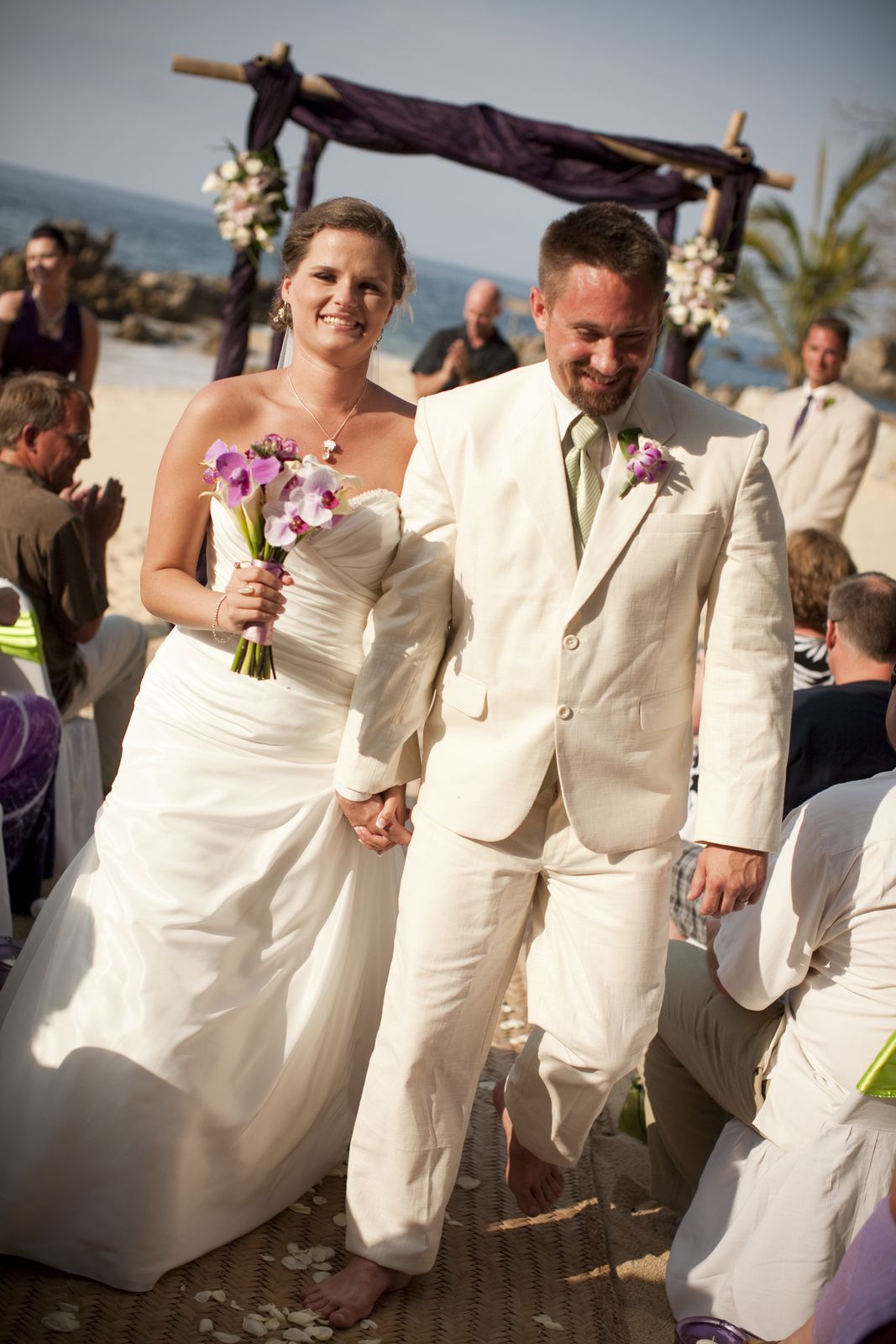 Detailed Ratings
By
Todd
, · 200 Views · 0 Comments
Horrible company. The measurements you send them are just a reference. They admit that they add a few inches to some measurements and not to other areas. What arrives is a very poor fitting suit. The site says they will remake the shirt if there is an error, but if they never accept the suit back and just claim they didn't make an error, how can you enforce this? No refund, no remake, just a 20% discount on a future purchase. This is a Mumbai based company that just rotates sites (HarryFashion, MakeYourOwnJeans.com, LeatherCult.com) as they get bad reviews. Reported charges to credit card as scam.