Dress & Suit Reviews
Complete con
This is a review of: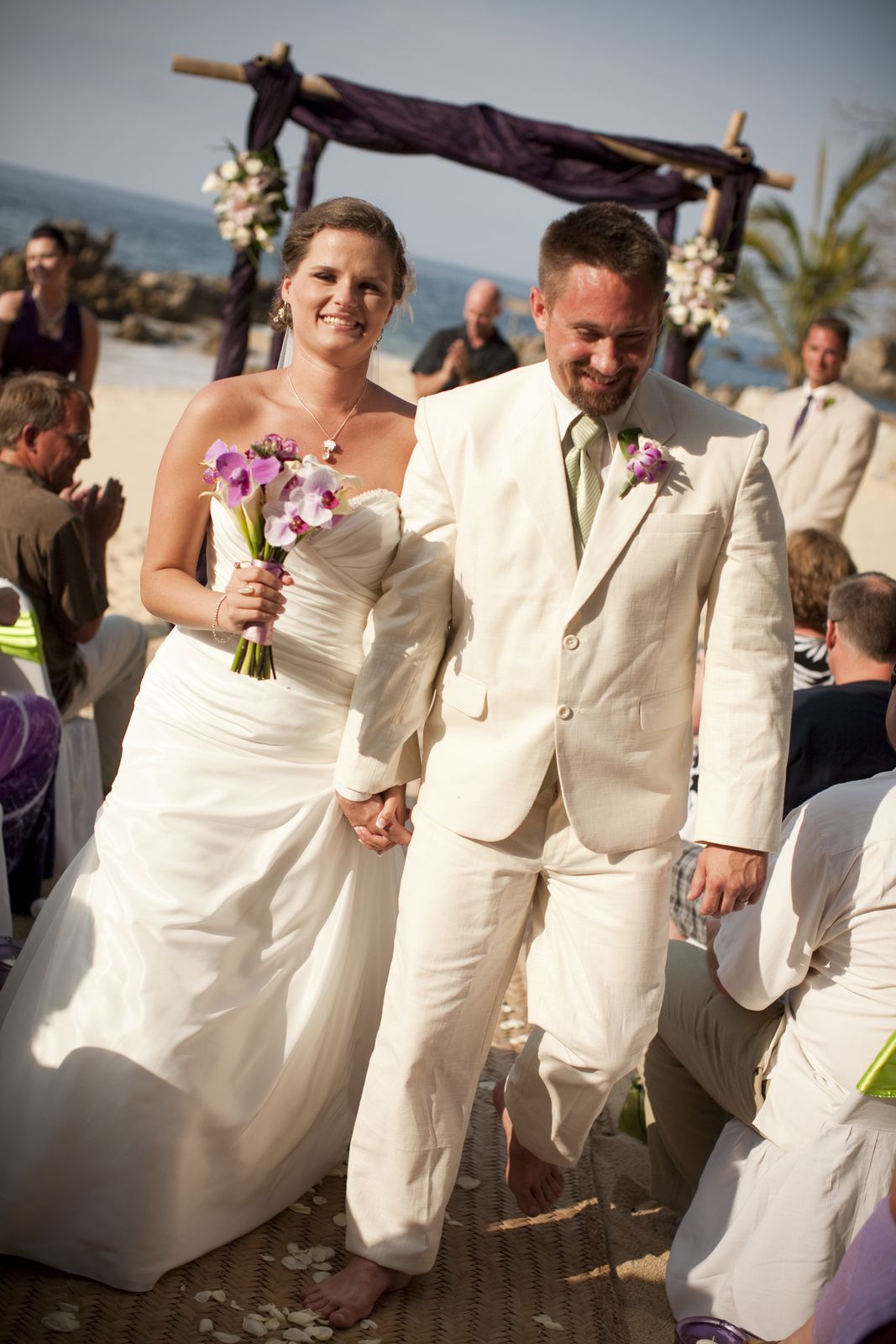 Detailed Ratings
By
Miles
, · 1,254 Views · 1 Comment
Cons:
Poor workmanship, poor customer service, cheap quality.
There is nothing good to say about my experience with this dreadful company. The item took 3 months to come. When it came I was embarassed to wear it. It was hideous. The bottuns should have been round the chest, but were on the knees. The shoulders were huge. The belt was on the thighs. Dreadful customer service. Good like getting a reply from "Pearl." Please do not waste your money!