Dress & Suit Reviews
Straight up scam
This is a review of: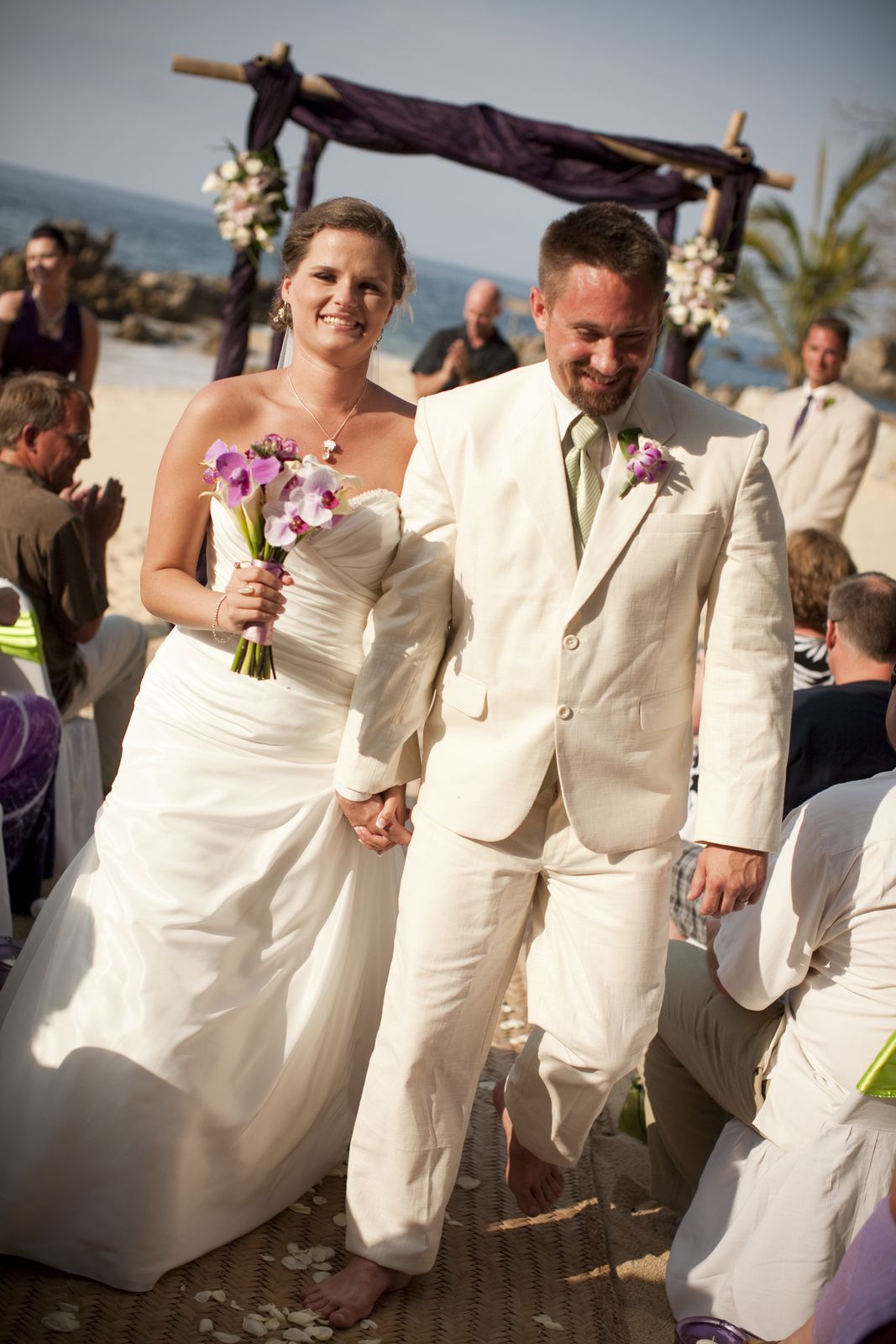 Detailed Ratings
By
Ren
, · 1,007 Views · 0 Comments
I purchased a suit from Studio Suits in spring 2019. 
I looked around everywhere because I was looking for a specific color which wasn't easy to find, so when I found it on their website I read all the info on their website where they claim to deliver high quality suits, premium material, great tailoring, etc.
It couldn't be more false.
First of all the company is from INDIA and you won't find out until you receive the package. You order from Stu Suits and receive the package from Harry Suits.
I received a suit that was at least two sizes bigger, the shoulders where different one from another, the hamming on the ankles was visible and poorly done.The quality of the fabric was extremely mediocre. The lining looked and felt cheap, no attention to details and no mention anywhere of the kind of material. 
When I placed the order I did not receive any welcoming email, but simply one stating my measurements were  not correct and I needed to pay for a trial suit 99$. I re took the measurements and confirmed them.
They simply replied saying "all sales are final".
When I placed the order they said it would take them 6 weeks to deliver the "custom made suit". I received it within ten days, why? because it wasn't custom at all.
I can't stress enough how bad the quality of their product and service is.
There are so many other services that can deliver so much better quality for less than what this con company asks for.
Hope this can help you folks