Travel Agent Reviews
Wendy Hicks is the BEST!
This is a review of: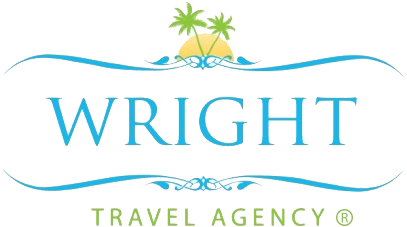 Detailed Ratings
Pros:
attentiveness, promptness
I found out about Wendy and the Wright Travel Agency while googling destination wedding information without any personal references. I decided to trust the great reviews about them online, which turned out to be one of the greatest decision I've ever made!
The best thing about having Wendy as your travel agent for your destination wedding is her attentiveness and promptness. Her recommendations are always on point, and she never made me wait for more than a few hours to get back at me through emails. This is I believe the most important quality you should look for when you need a travel agent to plan a big trip. We had so many guest changes and cancellations, which Wendy helped a great deal to take care of. She was the one who recommended our wedding venue (Hotel XCaret in Cancun) which made all our guests as well as the groom and me more than happy — it was a such a beautiful place to get married. She never forgets to send us a reminder a day or two before any important due dates, which is so helpful when you are planning a wedding in the midst of your busy schedule. She sent us a gift pack right before the big day to show her gratitude for working with her, which was so touching, especially when it was us who wanted to thank her for working with us. I want to write something that has disappointed me to make this review a little more helpful for all of you out there reading it, but honestly I had zero complaints while planning my big day with her. Everything went smoothly thanks to Wendy's flawless service and work ethic. I'd like to thank her again (and a million times more if I have to) for making it all possible and am so willing to contact her again in the future if I need to plan another trip. 
I hope your business continues to flourish for many many years to come. Thank you for everything.
Lots of love,
Chloe