Dress & Suit Reviews
Disaster !!
This is a review of: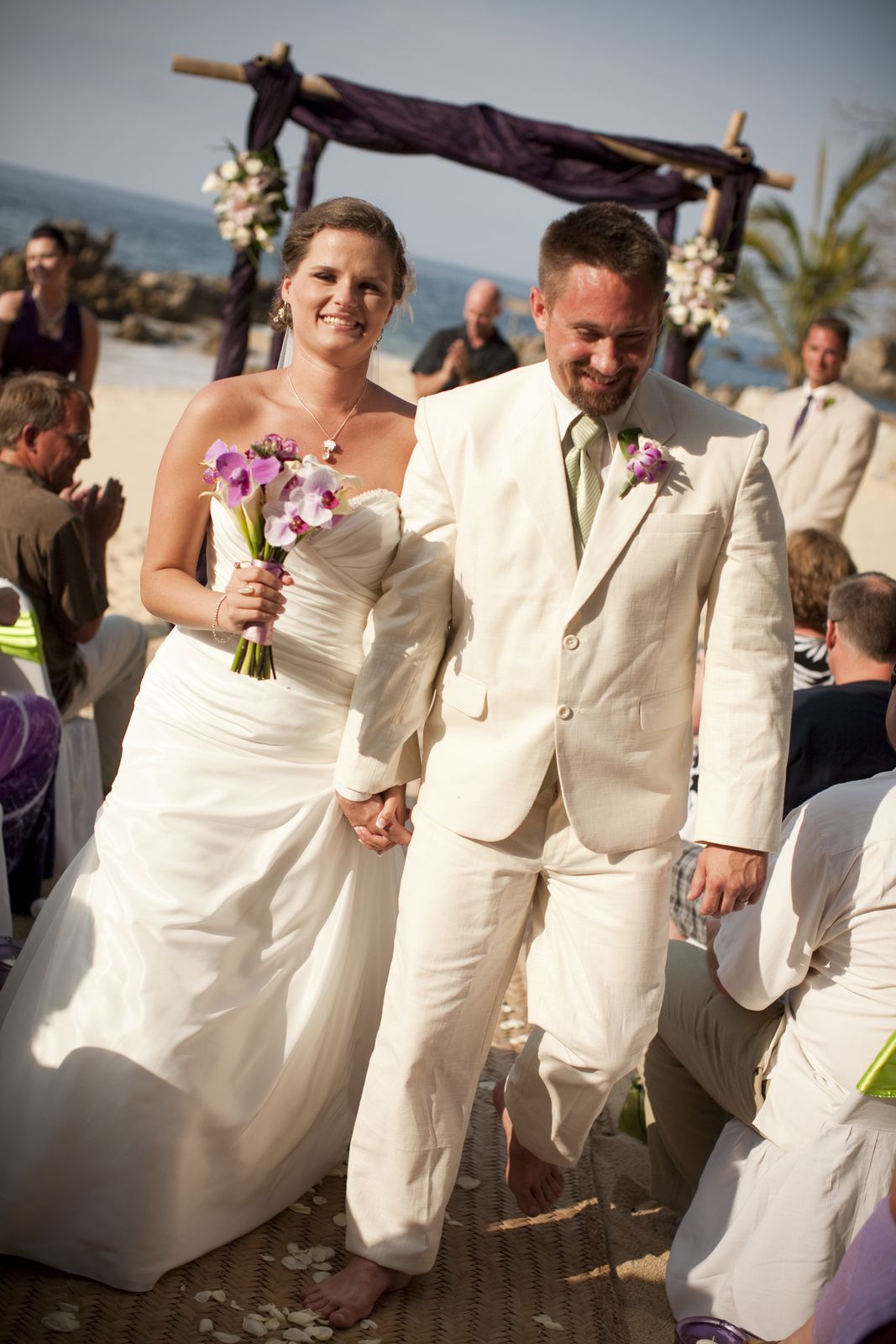 Detailed Ratings
By
jatrix
, · 688 Views · 0 Comments
Pros:
None - The only thing remotely professional about them was maybe the look and feel of their website (stolen from Indochino)
Never ever would i waste $250 on the piece of junk i just got from them
- I ordered a stubby blue suit and they sent me a black one....i have pictures to prove that it was black and they were still arguing about the color from there websote and hot i should order a swatch before i ordered my suit
- I would have been ok with the black suit if it was wearable; but it was loose from everywhere even i was very accurate with my measurements and i have been wearing custom suits for years. Quality of construction was really bad and material looked and felt like a factory castoff.
- Their customer service is terrible with no calling number and pretty much restricted to one msg a day.
In a nutshell...you will be highly dissapointed if you order from these bunch of scam artists.