Travel Agent Reviews
Babs is the best!
This is a review of: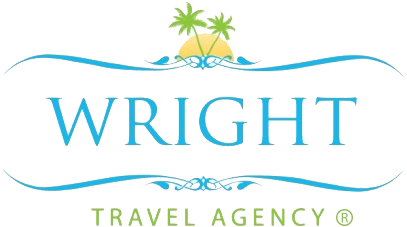 Detailed Ratings
There are no words to describe the experience I had with Babs of Wright Travel Agency. When I was searching she was the most responsive TA. I knew then that I would continue with this agency. This was such a seamless process due to Babs' thorough communication and knowledge. I am so grateful to her!