Travel Agent Reviews
Babs is the Best!
This is a review of: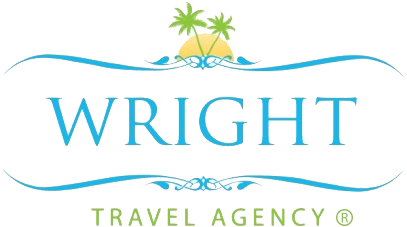 Detailed Ratings
By
Keeshae
, · 706 Views · 0 Comments
Pros:
Responsive, Friendly, Knowledgable
Babe helped us coordinate our destination wedding resort, package, and all of our guest travel. She was super responsive and always jumped in if there we had any indication that the resort was not providing the service we'd expected. She is hand down, the best travel agent I've ever worked with!!