Photographer Reviews
Look no further for incredible destination wedding pictures!
This is a review of: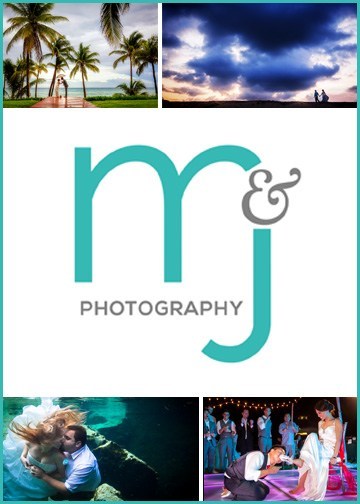 Detailed Ratings
Pros:
Incredible Pictures, so easy to work with, professional!
We knew while planning a destination wedding that the photos were going to be THE most important decision we made in capturing and remembering our special day. We did a lot of research on the best way to work with resorts and bringing in outside vendors and read stories about how hard it can be to work with outside vendors.
This could not have been farther from the truth with Michael and Jennifer! From day one of meeting them via Skype and discussing what we were looking for they were so warm and welcoming. Everything leading up to the big day was easy. They are very fast in responding to emails, and so willing to work with a stressing bride with lots of questions :)
The day of the weeding they were a dream to work with! They came and knew exactly what to do and how to capture special moments without being disruptive. They were also amazing in giving us cues on how to pose and what to do (we weren't the best at that...) And most importantly, they got along so well with our friends and family that it was like they were on the guest list in the first place!
Then there are the pictures... I have NO WORDS for how incredibly happy we are with our pictures! They are stunning. Every single person who saw them commented on how beautiful they are. Jennifer and Michael are so talented, we can't stress this enough. If you are on the fence on weather or not it is worth it to splurge for the photos, do it! M&J photo will not disappoint!