Travel Agent Reviews
Best Decision We Made
This is a review of: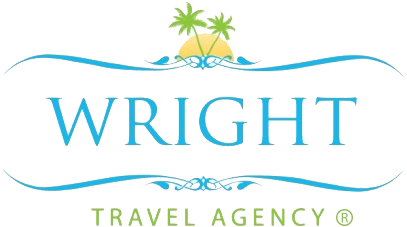 Detailed Ratings
Pros:
Experienced, Knowledgeable, Reputable, and always Available
Wright Travel Agency is a mother and daughter team based out of California, but that doesn't matter because neither time nor distance stands in the way of this dynamic duo. It is very obvious that they love what they do, and they do it particularly well. They ccd us on every e-mail sent and received, and always kept us up to date with any changes. Expecting around 175 guests we wanted to block 75 rooms at Now. We didn't know if Now would allow us to block all of these rooms with the usual $500 deposit because they were in the process of changing their policy and it was a large block. Without thinking it twice Patty offered to front us half of the deposit money if necessary, but fortunately Now accepted the $500 deposit. By February of this year they were flooded with reservation deposits left and right, and numerous e-mails from our guests. We had a couple of particularly needy and difficult guests and a bunch of room changes. Patty and Kristen handled the situation with such grace and professionalism. I also got a cute travel tote along with our travel documents that I carried EVERYWHERE at Now. The best decision we made!