Travel Agent Reviews
Babs is the best!
This is a review of: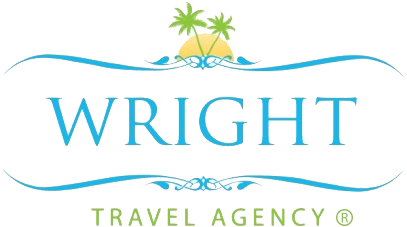 Detailed Ratings
By
Nelz
, · 842 Views · 0 Comments
Pros:
Communication was fantastic!
I have nothing but positive things to say about this company, specifically Babs! Babs is an absolute joy to work with. She is very responsive and supportive during a quite stressful destination wedding planning process. My guests also expressed that she was very responsive as well. When things were not going well at the resort when we arrived she was very sympathetic and reacted quickly to assist with the situation. She continued to assist throughout my entire stay of my wedding week. She is so supportive and really knows how to make a bride feel as ease. You want Babs in your corner. She's the best!!!