Photographer Reviews
GONZALO is the BEST!!!!!
This is a review of: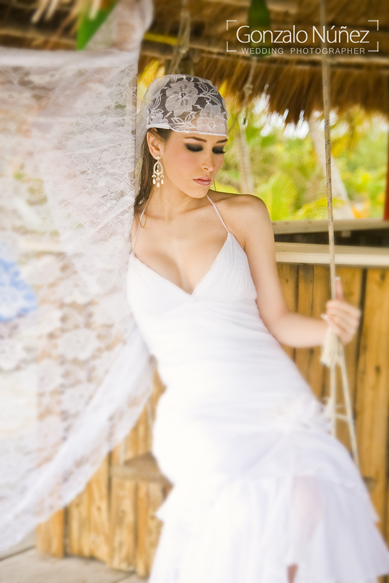 Detailed Ratings
Pros:
Professional, Responsive, Fun, Funny, Easy-going, Amazing Photographer
My fiance and I booked a weekend getaway to Cancun, and spontaneously decided to have our engagement photos done there. We looked up destination wedding photographers and Gonzalo came up...and I am SO THANKFUL we did. Gonzalo is literally the best decision we've made in wedding planning thus far. He's incredibly responsive, warm, personable, and professional. He immediately put us at ease within seconds of meeting us. He has a great eye for what looks great and made our photoshoot incredibly fun. He promised us the photos would be turned around quickly, and we literally got all our edited photos within a week. AND EVERY SINGLE ONE IS BEAUTIFUL. We are so happy with everything, and we only wish he lived in Boston so he could be our wedding photographer too! HIGHLY recommend to anyone looking for a photographer in the Cancun area!!!