Cancun
Everything we wanted
This is a review of: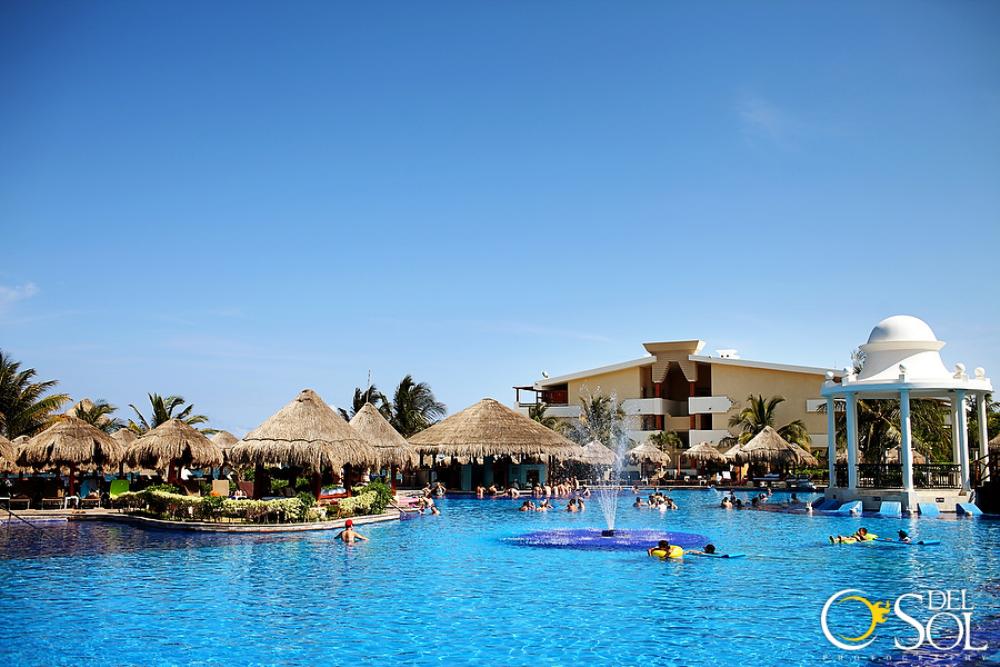 Detailed Ratings

Pros:
Pool, pool bar, rooms, staff
Cons:
Ocean has lots of seaweed in it
It took quite a lot of research to finally choose Now Sapphire as our wedding destination. And once we arrived we knew we made the right decision. We had 50 guests and everyone felt like royalty. People that have traveled all over the world said this was their favorite place!

The pool is gorgeous and always entertainment there...and pool bar!? How could you go wrong?? The bartenders were all super friendly and make the BEST coconut mojitos! One day they told us they actually ran out of mint BC our whole group was drinking so many lol!

Rooms are spectacular, we were upgraded to ocean view which was wonderful. Jacuzzi on the balcony!

We had a massage with our wedding package and WOW! One of the best I've had!

We also had hair/makeup done for the wedding and they were very professional. A bit of a language barrier but the hair came out quite well using pics to show them what we wanted. I wasn't thrilled with my hair but it was a last minute decision to have them do it. Initially I was just going to do my own.

Beach bar made the most fun shots! Bartenders again were awesome!

All the restaurants were fantastic! The grill on the deck had the BEST fish tacos!

Yes there is seaweed on the beach, but not a really big deal. Now, in the water there was a TON! If you really must swim in the ocean I would say to beware. But when there's such a great pool who cares?!

We couldn't have asked for a better location for our wedding. Can't wait to go back for an anniversary! Only problem is now we compare everyone's wedding to ours and there really is no contest...ours was AMAZING!!!