Photographer Reviews
Amazing Photographers!
This is a review of: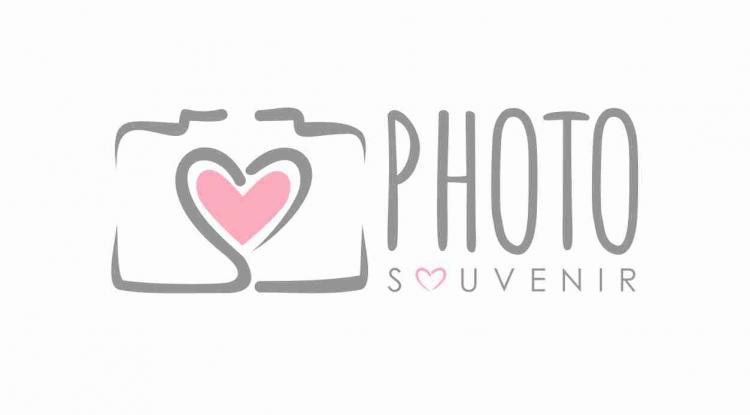 Detailed Ratings
We are so happy we chose Photo Souviner, Seerine & Rodrigo did such an amazing job. Communication with Seerine before was great, she replied promptly and we sent ALOT of emails. She was always more than helpful during the whole planning process. She made everything so easy. When we first met them, they were so kind and out going. Seerine stayed with the girls as we got ready, and Rodrigo took pictures of the guys. They made us all feel so comfortable, and at ease. All the pictures felt natural and not too posed. They were so involved at the reception. Climbing up to the top of the restaurant to get the perfect shot of the dance floor, and were right there with everyone. A lot of our guests complimented us on how much they loved our photographers.Our favorite part was the Urban Rock the Dress the next day. It was such a great experience. Everyone was so kind, and friendly to us. The pictures were truly the most amazing part, they were unbelievable. We could not have asked for better photographers, and are so grateful that they were there to capture the best day of our lives.