Travel Agent Reviews
Babs was a LIFE SAVER
This is a review of: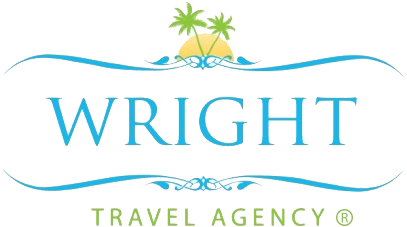 Detailed Ratings
We were engaged in July 2014 and married in the Riviera Maya on January 9, 2015. Given this short timeline and consideration for my anxiety, I needed help and had no idea where to turn. I found Wright Travel and was connected with Babs, who was a COMPLETE LIFE SAVER. Babs did the following (ordered in level of importance to me):
Directly engaged with guests to obtain their reservation information, preferences and payments
Arranged ground transportation between the airport and resort both ways for all guests, which was included in guest prices (no additional cost)
Followed up with guests regarding their reservations
Created a timeline for guest reservations and payments
Obtained a group discount at our resort
Coordinated our group reservation with the resort
What you should read is that I did basically nothing to facilitate guests making travel arrangements and reservations besides passing on Babs' info. Like I said, LIFE SAVER. Plus, Babs was so patient and responsive to my bazillion questions. In fact, we loved Babs so much and she was SO great that we had her just do all of our honeymoon planning, too. Bonus! Bottom Line: You NEED Babs.