Photographer Reviews
Absolutely Amazing! Very Happy!
This is a review of: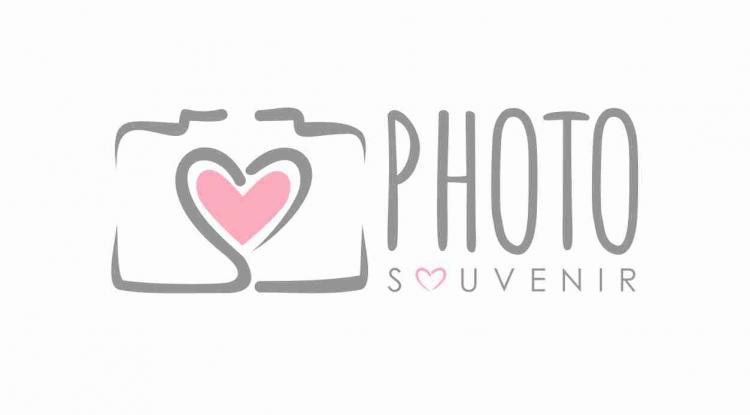 Detailed Ratings
By
VandS
, · 748 Views · 0 Comments
Pros:
Creative, dedicated, ethical, professional, and fun. Real nice guy to work with!
If you're looking for a wedding or engagement photographer in Punta Cana, look no further. Renaud of Photo Souvenir is your man! This review is to describe the great lengths he went to, to make my secret marriage proposal a success.
I came across Renaud's profile while I was looking for a photographer to secretly photograph my marriage proposal. I liked his portfolio, and reviews, and reached out to him. He responded immediately, which was a good sign.
Since this was my first trip to Punta Cana, I was clueless about the area. I wanted to propose on the beach, in a rather secluded area. Renaud offered terrific suggestions, one of which I agreed to; an amazing restaurant with a private beach area, run by the most amazing lady, Bego! (Look up Kukua Beach Club in Punta Cana on TripAdvisor for details of this. You won't be disappointed!)
Renaud took it upon himself (without my asking him to do so) to visit the restaurant and meet with Bego to iron out details. That shows how professional and dedicated he is. He coordinated all issues of the setup with Bego. Remember, this was supposed to be a secretly photographed proposal; hence the need to ensure a proper setup ahead of time. Besides, I was in the US, and had never met Bego.
In addition to the secrecy, one other issue was the weather. We were supposed to be in Punta Cana for three days only. The weather forecast called for rain on one or more of those days. Obviously, this would drastically affect the outdoor proposal. I asked Renaud if he would be flexible enough to schedule the shoot on 24-hour notice, once the weather forecast was more concrete. Surprisingly, he agreed! All the above communication between Renaud and me, was via e-mail. He responded to all my queries immediately.
Once my fiancé and I arrived in Punta Cana, I fixed the day and time of the proposal, and scheduled it with Renaud. He showed up at the venue a couple of hours prior to our arrival there, and completed the secret setup. As my fiancé and I showed up at the venue, he got to work.
One specific aspect of the shoot I had failed to coordinate, was the exact place and position on the beach where I would propose. My mistake! There just wasn't enough time to do that. Besides, I didn't know the layout of the restaurant and its beach. This turned into a minor issue, since Renaud had to make unexpected adjustments at the last minute, all the while taking photographs without being seen. But he pulled it off amazingly! He shuffled, he scrambled, he ran, he hid, he crawled, and he got the most amazing shots and video footage!
After I proposed, I asked Renaud to come out of hiding. That was the very first time he and I met face to face. He is the most pleasant guy. We then proceeded to take several more photographs. His attention to detail, and creativity, were immediately apparent. We had a great photo session. The end result was absolutely stunning!
I'm sure there are many great photographers out there; but I'm doubtful there are many with the unique combination of skill, creativity, pleasantness, dedication, and fun-factor which make Renaud what he is. I recommend him without reservations. I'm sure you will enjoy working with him, and will be as impressed with his work, as were we.
Renaud, thank you for everything!