Photographer Reviews
So much in love with their photos!!!
This is a review of: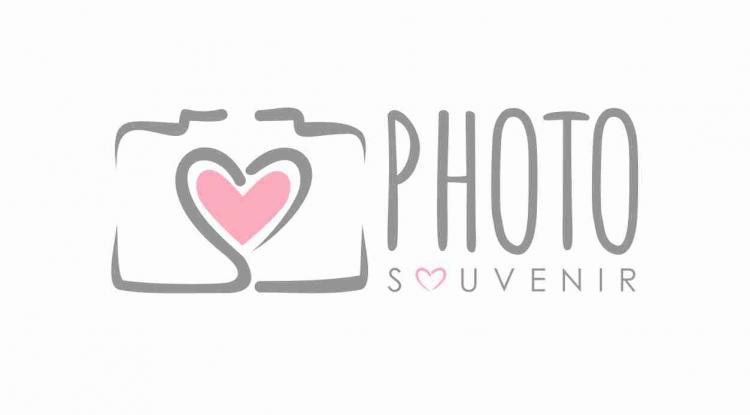 Detailed Ratings
By
TanyaP
, · 686 Views · 0 Comments
Pros:
Professional, Creative, Experienced
My husband and I got married in Punta Cana in Dominican Republic in December 2014. We are so happy to have hired the Photo Souvenir Photographer Severine and Renaud and not only for our wedding day but also for the underwater trash the dress photo session in a beautiful crystal clear lagoon couple of days after. They made us feel like a star and so comfortable. We didn't meet them before the wedding day but they have such warm and friendly personalities that we felt comfortable right away. They knew exactly what to do. Even if we run more than an hour late, they stayed relaxed and had everything under control with a plan B.
The underwater photoshoot was just WOW. It was the best one we ever did in our life. The weather was perfect that day. The colors of the lagoon look absolutely beautiful. At first we were a bit skeptical, especially how can we manage it with that long wedding gown. But you have nothing to worry about. Rodrigo, the underwater photographer is a really experienced diver. He just simply takes you from one place to other. It was so much fun and absolutely unique. All the team is just amazing and fun, they are absolutely professionals and know exactly what to do. Besides they are really creative and trying every time to find new poses or new ideas for the pictures.The first time we saw the pictures we were so amazed that I just started to cry. We expected it to be nice but that just exceeded our expectations. We would recommend Photo Souvenir to everyone! Thank you so much for that wonderful experience!