Photographer Reviews
Great experience
This is a review of: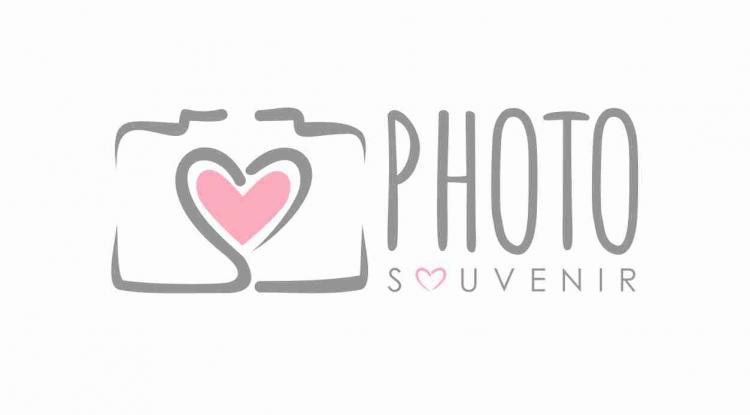 Detailed Ratings
Pros:
Professional, Experienced, Easy to work with, Fun to be around
Cons:
Cant think of a single one!
We asked Renaud and Severine to photograph our wedding and it was one of the best decisions we made for our special day. From the outset, they were easy to communicate with, honest and straightforward. We had concerns about getting a local photographer without having met them or any known anyone who has dealt with them. After researching online and checking out their work, we were optimistic. They exceeded all our expectations!
They were very specific about what to expect, which was a relief because so many other aspects of our wedding seemed to change on the fly. We asked them to photograph our rehearsal dinner, wedding/reception, and we had a TTD session. They were outstanding for all of them. They were extremely friendly and a pleasure to be around. When the partying began they were right there with us to capture all the unforgettable moments. The TTD session was a lot of fun too! We were fortunate to have great weather and Renaud and Severine really knew how to take advantage of it. Thanks so much Renaud and Severine! We wouldn't hesitate to recommend you to someone else!