Travel Agent Reviews
TA Virgilia
This is a review of: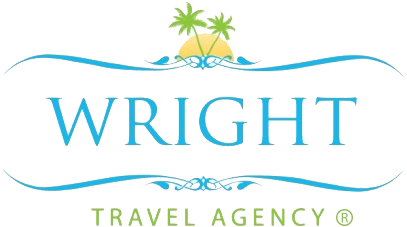 Detailed Ratings
Pros:
Prompt, knowledgeable, my grandmother loved her
Cons:
Communication with the transportation company wasn't great
Virgilia was the travel agent for our late-June wedding in Jamaica, and we were so pleased with the job that she did. In addition to answering the 500 questions that we had (I'm not joking, we may have actually had 500 questions), she also coordinated the travel plans for all but three of our 20-some guests.
I was mostly pleased with the job that she did with our families. My grandmother and three of her friends were traveling to Jamaica from Montana, and their longtime travel agents were having a tough time finding travel arrangements that didn't include an overnight stay in a hotel (anyone familiar with Montana knows how difficult it is to travel to and from that state). Virgilia was able to quickly find my grandmother and her friends non-hotel trips to and from Jamaica (one included a red-eye flight and the other trip was a same-day voyage), and my grandmother could not stop talking about how happy she was with Virgilia's work. Virgilia also got most of my wife's family on the same flight from Dallas, which was nice.
Virgilia was easy to work with and she was prompt with her e-mails. We had an issue arise with my best man on the day before the wedding and Virgilia helped us take care of it (even though she was on vacation).
The only issue that we really encountered in Jamaica was with the transportation company that the Wright Agency used, and that was a relatively minor problem that was quickly resolved.
A destination wedding can be incredibly stressful because of all the unknown factors that you are dealing with. But Virgilia helped us take out minds off of the travel arragement and the booking of rooms, so that was a huge stress reliever.