Photographer Reviews
Happily Married with Pictures to Last a Lifetime
This is a review of: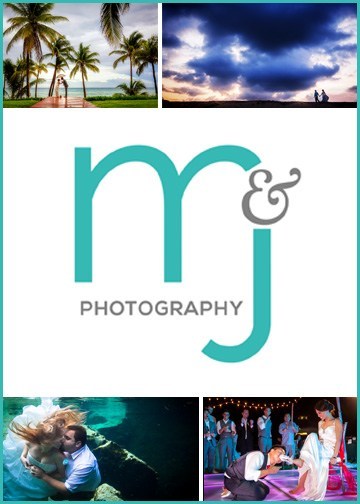 Detailed Ratings
Pros:
Strong team, Geniune, Caring, You get what you pay for! Great quality! Great turn-around time!
Cons:
Occasionally got frustrated when things didn't go as planned, but made a fast recovery and came through in the end. But, then again, who wouldn't get frustrated working a 175 person wedding with half of them drunk and working a 10-12 hour day?&#33
From the beginning, my husband and I clicked with M&J! We Skype-interviewed with a few photographers in the area, but M&J were an instant hit! They kept it real the entire time. They advised us on things we can do to make things run smoother. They warned us about things to watch for when dealing with "locals". They had a genuine-ness about them that was priceless! Something you want in a vendor when coming from another country and not knowing anyone/anything else around.
They are a married couple with their own, individual talents and shortcomings; but, where one is weak, the other is strong. They make for a powerhouse when it comes to photography! Jennifer has an eye for creativity, capturing all the little details and Michael picks the perfect spots when it comes to lighting, shading, etc. They are Webster's definition of a "dynamic duo"! :)