Invitation & Design Reviews
Beautiful Passport Invitations!
This is a review of: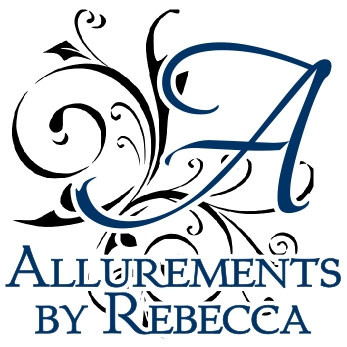 Detailed Ratings
By
JMK923
, · 843 Views · 0 Comments
Pros:
Communication, variety of designs, color options, quality
These are the most unique wedding invitations I have ever seen. I am so pleased with how they turned out. They are absolutely beautiful and the quality of work and detail is amazing. Communication was great and the entire design process was as simple as possible. I plan on using Allurements by Rebecca for my escort cards, table number cards and the rest of my wedding needs! Can not speak highly enough of this vendor.