Invitation & Design Reviews
Obsessed with my invitations would be an understatement
This is a review of: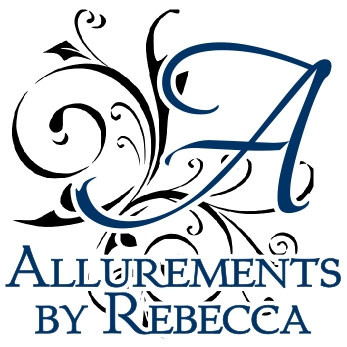 Detailed Ratings
Pros:
Great Customer Service, Quick, Friendly, Very Affordable!!!!!!
Cons:
None! She was awesome to work with
I am not one to ever take the time to write a review but Rebecca deserves one! I found her through this website and sent her a quick email just curious as to what it would cost to have invites made. Her quick response and personal attention made the decision easy! My Wedding Planner provided me with 5 invitation vendors and none of them could compare to Rebecca. She was very quick in sending back rough drafts and NEVER made me feel like I was bothering her or asking to much! We just mailed out our invites last week and the phone has been ringing off the hook! Our guest LOVE them just as much as we do!!!!