Invitation & Design Reviews
Simply the best
This is a review of: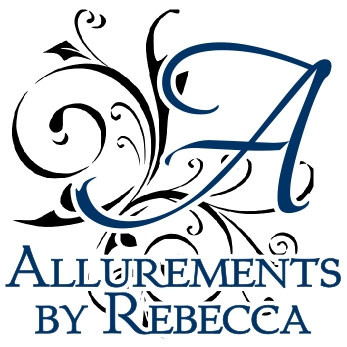 Detailed Ratings
By
kbell
, · 707 Views · 0 Comments
Pros:
Five star on all levels
I found Allurements by Rebecca on Etsy. I had reached out to a few Passport Invitation designers and either they did not respond, or required a long lead-time. I am so grateful and lucky to have found Rebecca to design passport invites for my July 2012 wedding. Because she's located in New York, I was able to meet with her during lunch and once I looked at her catalog, and with her easygoing yet caring demeanor the deal was sealed. She was patient and intuitive, once she understood the visual I was going for, she turned my dream passport invites into a reality, something that far exceeded my expectations. We corresponded through email, she was super responsive and even sent me a reminder, when I was procrastinating - Thank God! Everyone who received our invites had nothing but rave reviews, my travel agent even commented that it was the most beautiful invite she's ever seen! Trust me she's seen a lot. And, here is the best part, not only did she design something amazing, but my invites arrived a week earlier than expected, when I needed to get a few more envelopes because I goofed, NO problem....Need to order more invites, NO problem, everything was done and given to me in far less time than I expected. Needless to say, I plan on ordering a few other items from her.
Rebecca is simply the BEST! If your reading this and considering a vendor to design your dream wedding invitations, someone who truly cares about her Brides and will make your dream a reality. DO NOT look any further, call Rebecca immediately.
Here is a pic of the invite.