Coordinator Reviews
Unbelievable Service and Wonderful Experience
This is a review of: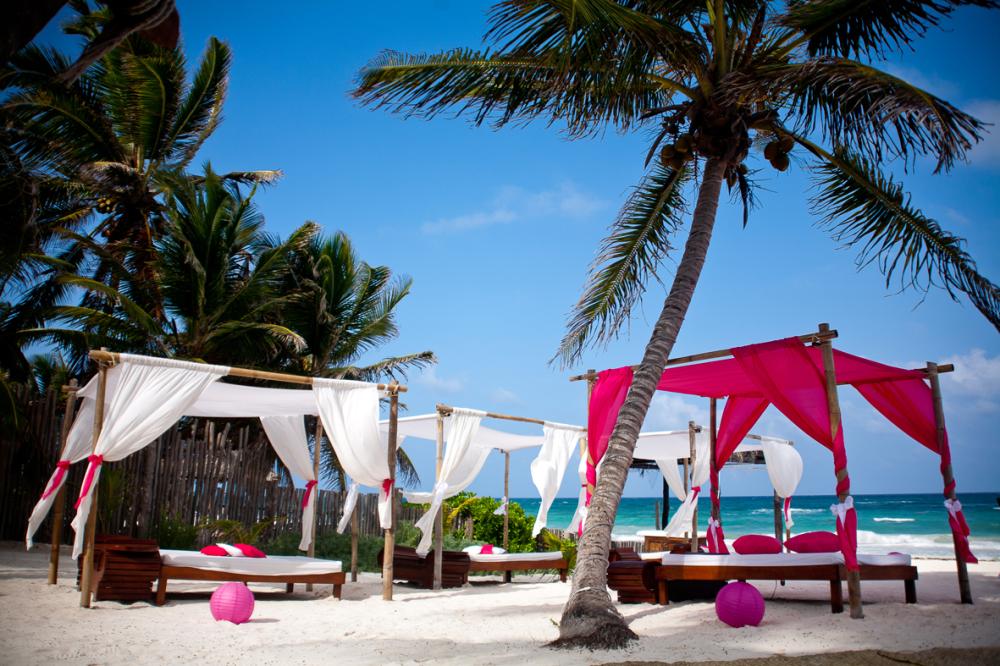 Detailed Ratings
Pros:
Beautiful Location, English Speaking, Delicious Food, Extremely Friendly
Kristee and the Fresa team is truly a pleasure to work with and extremely professional!
You couldn't find a more majestic setting with the crystal blue ocean and the warm caribbean breeze!
I would recommend anyone thinking of a destination to look nowhere else! Friendly and unbeatable price!
Thanks again
Muchas Gracias!!!!