Photographer Reviews
Best Photographer Ever!!
This is a review of: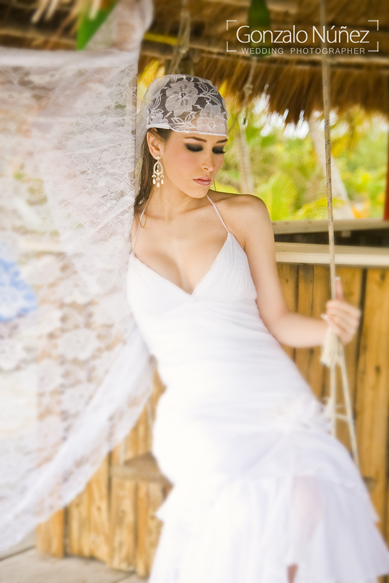 Detailed Ratings

Pros:
He is really nice and personable and does awesome work!!
Cons:
Didn't have enough time with him! I feel like we didn't take enough pictures
Gonzalo is such a wonderful photographer. He arrived at the suite and got right to work. He took such creative pictures and has such an art for photography. He captured lots of wonderful moments of my wedding day. He even took some pictures of my guests before, during and after the wedding. I highly recommend Gonzalo to anyone who is having a wedding!!