Should I Book A Professional Photographer Or Get A Guest?
Congratulations on your upcoming wedding!
While we will not insist on you hiring us, since that should be a personal decision, based on factors such as budget and, most importantly, loving your photographer's work, we will stress how important it will be in the long run to have these memories captured by a professional. You WANT to have a photographer.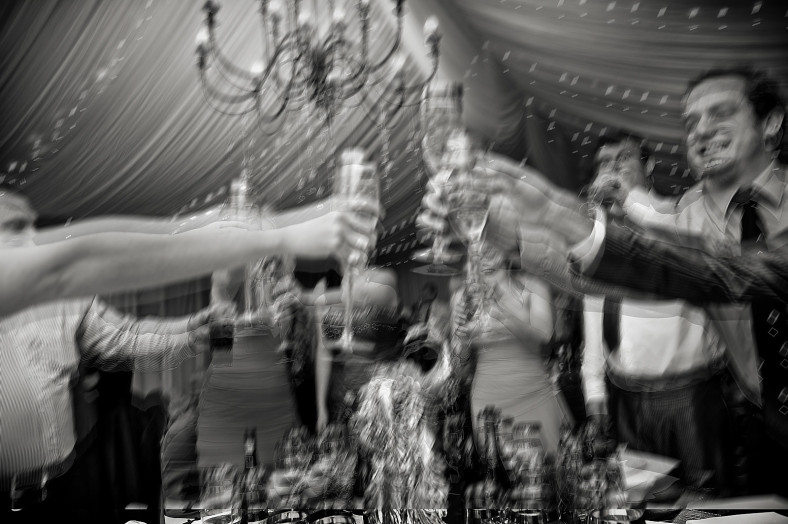 I have had friends inviting me to their weddings, but, as a guest you just can't possibly be as alert and permanently on the lookout as when you are hired to document a wedding, so I always let them hire their photographers, and I can just complement that with whatever I capture from a guest's perspective, or any cool ideas I might have, or moments when the photographer just isn't present etc.
Regarding people liking or not liking our work, I can tell you that photography is very subjective, so you should see the work of the photographers you consider hiring, both a portfolio of their best work and, just as important, a few real weddings - as in a selection of 50-100 photos that comprise all the wedding day, letting you see how good a storyteller they are, not just how many good shots they got over 100 weddings.
As DreamArt Photographers, we strive to have our brides as happy as possible. We make sure we get a lot of input from them, before the wedding, so we can adapt and consider their personal tastes and any ideas they might have, or any special requests. Also, we keep working with the bride throughout the delivery process, so the photos end up being edited just the way they envisioned.
We, at DreamArt, consider Quality to be more important than quantity. So, while you might get "more photos" form other providers, or "an album" or "all your original unedited photos", the actual value of those perks, is relative - and sometimes you will realize that having 3000 photos, out of which 2000 are either repeats of the rest, or photos where the flash didn't fire, eyes are closed etc, is going to be more of a headache than just having 500 great photos, edited to your taste.
The albums. We don't include an album in our packages, because we make custom, hand crafted albums, which are made to order in Italy. Every bride is unique, so every bride should have the option of customizing an album to make it just the way they dream.
I invite you to visit our website, facebook page, have a chat with any of our representatives and just get a feel for what you would get by working with us. I can assure you that, as is the case in most situations, you always get what you pay for.
I wish you the best of luck with the planning process and I am at your service if you need any advice or input whatsoever.
©DreamArt Photography 2010 - 2016. All Rights Reserved