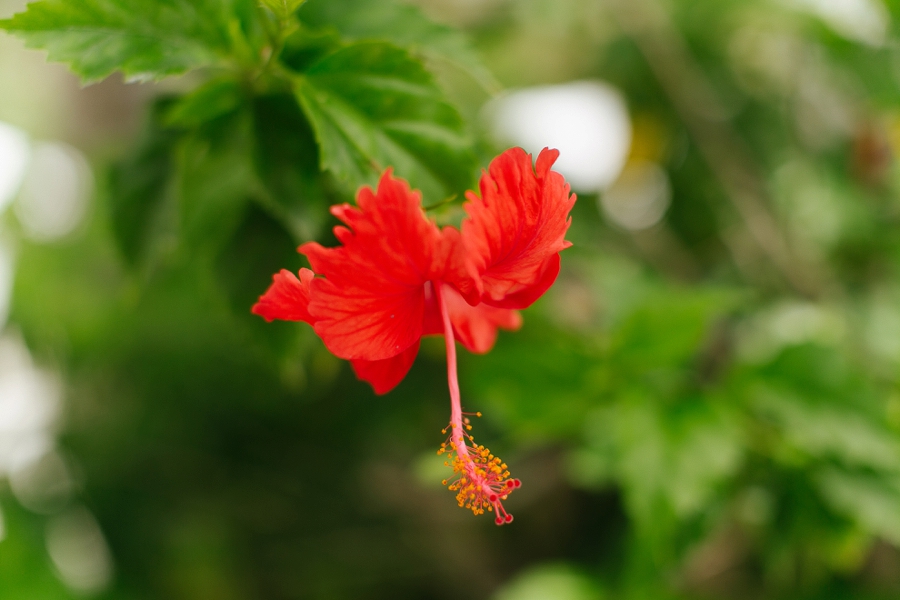 Question:
Should You Use a Travel Agent When Planning an Indian Destination Wedding?
Answer:
According to Preety Jaswal, Destination Wedding Specialist of Platinum Travel & Destination Weddings:
"100% YES - having the right resort is everything. Not all resorts/venues can perform Indian Weddings even if they say they do. Also most importantly a lot of resorts are getting particular on having a final guest list/count. The resort needs to know final numbers prior to each event so they can set up accordingly. The problem resorts face is when guests book on their own and they are not accounted for with the wedding events so then the resort staff on-site is running around to adjust each of these guests.
When you book a large group of over 100+ guests and about 30 booked outside the agent -- that is food, decor, tables, centrepieces, chairs not planned for, which can even alter the wedding location if it cannot accommodate all the extra guests."
- - -
If you have a question you'd like us to "Ask the Expert" message me (MarieSamSanchezPhoto) and we'll feature your question and answer on a future post!
"Ask the Expert" features commonly asked questions by brides and grooms with answers and insight provided by our very own Best Destination Wedding Forum experts.
---