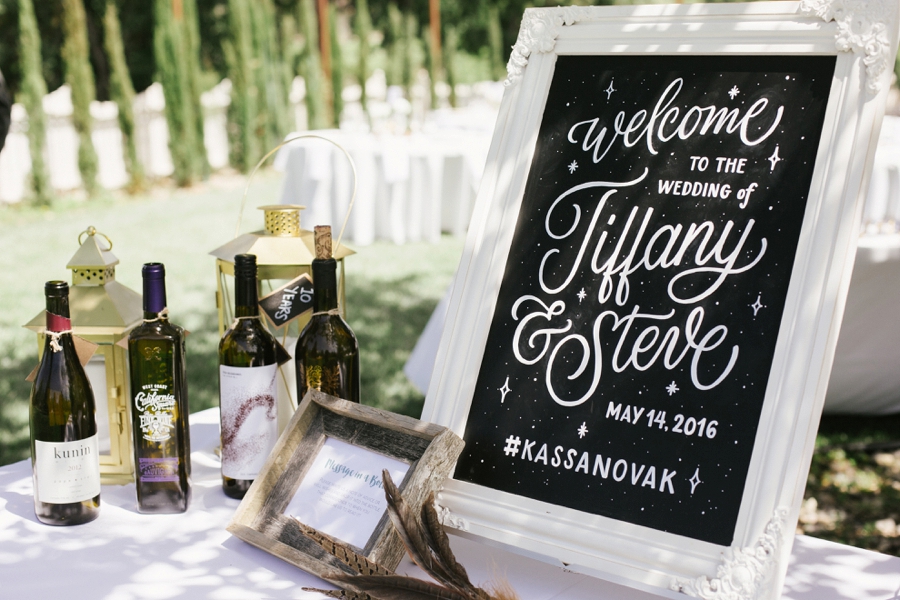 We've all been to at least one wedding in our lifetime, and while it is a joyous and celebratory gathering, no wedding goes 100 percent as planned. Things go wrong at weddings all the time, both big and small. But there are some aspects that a couple should consider ahead of time to avoid having unhappy guests during their Wedding Day.
According to a recent article published in Brides.com, here are 5 things guests hate most about weddings:
1) Delayed Receptions
Don't wait too long to feed the guests once the ceremony ends. At the very least, have a cocktail and appetizer hour to keep your guests happy before the reception begins. Also keep in mind that if you're having children present, there should be activities to keep them occupied rather than having them run around amongst starved guests.
2) Lack of Planning
Keep in communication with your guests to ensure that they are aware of any changes to the schedule. Remember when planning, to think of every aspect of the day and carefully plan your details out -- having a wedding coordinator, or at the very least, a "day-of" coordinator is a great way to ensure that all bases are covered.
3) No Microphones at the Ceremony
Make sure you have the proper tools (microphones) and sound system in place to ensure that your guests can actually hear your vows. This is especially important if you're having a ceremony outdoors (beach especially!), there's nothing worse than your guests traveling both near and far and then not giving them a chance to fully witness your nuptials because they can't hear them. Consider having microphones if you're not sure your guests will be able to hear you during the ceremony.
4) The Bride Venting About Her Wedding (At the Wedding)
Don't be that bride who complains about her wedding while at the wedding! Yes, you may be stressed and exhausted, but expressing your disappointment to your guests and bridal party will make them feel uncomfortable during a time when they are there to celebrate you.
5) Cash Bar
If you're having guests travel to your destination wedding, consider offering at least a limited bar if an open bar isn't within your budget.
This article was originally published on Brides.com.
Tell us, what is your pet peeve when it comes to attending weddings?
---