Photographer Reviews
Just perfect
This is a review of: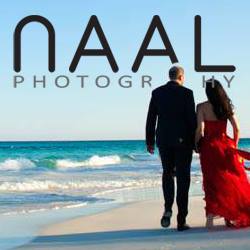 Detailed Ratings
Pros:
Easy, responsive, amazing pictures!
Naiara was such a pleasure to work with. We found her through a wedding planner my now wife and I hired at the very last minute. I do mean last minute (10 days prior) during the holiday season and she was on it. We have beautiful pictures that documented our commitment to one another. She was very creative and used our surroundings in every take (we had our ceremony done at a cenote). We were very lucky to come across Naal Photography. We can't thank you enough and definitely can't recommend them enough!