Photographer Reviews
Extremely pleasant to work with and truly artistic work.
This is a review of: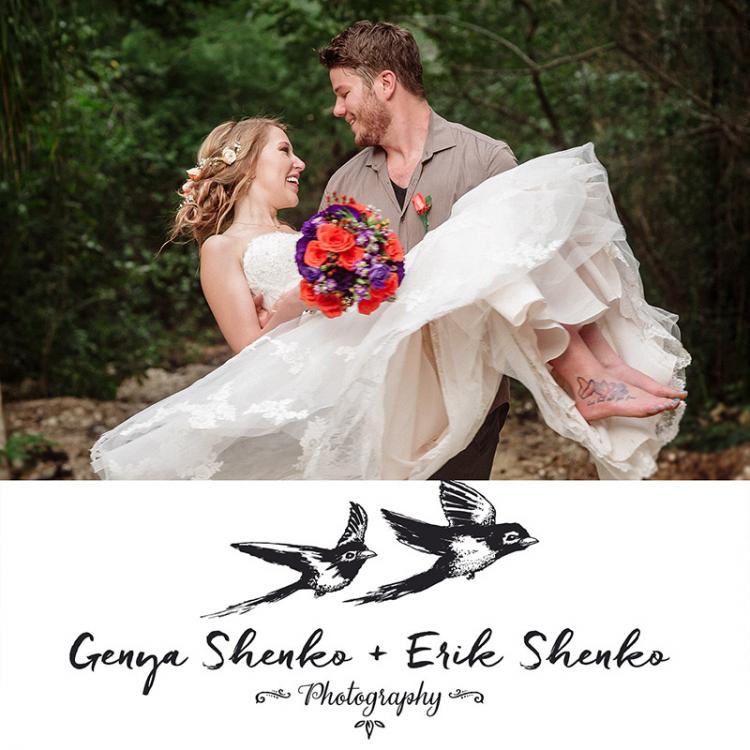 Detailed Ratings

By
Sabbi
, · 372 Views · 0 Comments
Pros:
Beautiful, organic, artistic, friendly
My husband and I hired Genya and Erik (Genya + Erik Shenko Photography) to work our wedding knowing that they have a talent for capturing the most natural of moments with a lens! Their photographs speak for themselves. The most important aspect of our wedding for us was capturing those unique moments with our dear people. The end result was something we will forever cherish... When we first saw our wedding photos, we were overjoyed with how beautiful and organic the photos were. Besides for being thrilled with their work of art, Erik and Genya were extremely pleasant to work with. Among all of the stress that my husband and I dealt with on our wedding day, photography was not one of them. Shenko photography allowed my husband and I to be ourselves throughout our photo shoot while capturing the most memorable moments. We couldn't be happier with their work.