Cabo San Lucas
Great events team!! Beware of guest room block contract terms
This is a review of: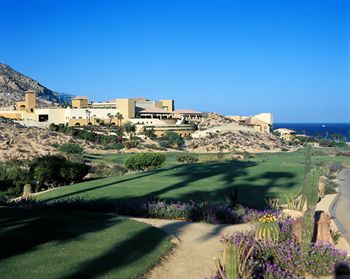 Detailed Ratings
Pros:
Event Location & Renovated Guest Rooms
Cons:
Contracting guest room block and reservation process
I have not had my wedding yet and I hope everything is smooth moving forward. I will update my rating and review as we get closer to my wedding.. I have had great interactions with the events team but booking my guest rooms has been such a challenge. So frustrating when you communicate one thing to your guests and come to find out the hotel can not comply with the terms contracted. Make sure to review in detail the reservation process and reservation deposit terms prior to signing the contract. You will also need to check over and over again to ensure everything is running smooth. I have a TA but still have to get involved due to the delayed response time and delay is coming up with a solution. I rate the communication only based on the problems I am having with my guest room contract. The events team have been great.
More to come soon... hopefully good news!!