Photographer Reviews
Perfect photos = perfect wedding !!!
This is a review of: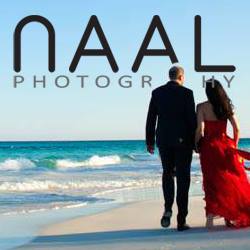 Detailed Ratings
Pros:
everything was perfect
For our wedding, we choose Naiara because we saw that his photos of other weddings are very natural and nice.
She is very nice and I listen to our needs, the photos in the beach are beautiful!!
Thank you very much Naiara for leaving a beautiful recollection us!!