Photographer Reviews
Fantastic!
This is a review of: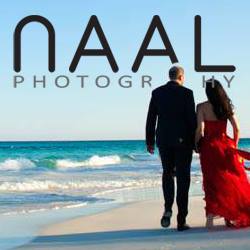 Detailed Ratings
Pros:
Original, tailormade pictures
Fantastic!
Naiara did a fantastic job in capturing our beach wedding, she is a fantastic person and that comes across the second you meet her, her passion for photography just oozes from her.
Her pictures allowed us to relive our wedding and see all the details we missed on the day.
She captured every emotion, colour, expression and detail. We loved her!!