Photographer Reviews
Great photographer couple in Cancun
This is a review of: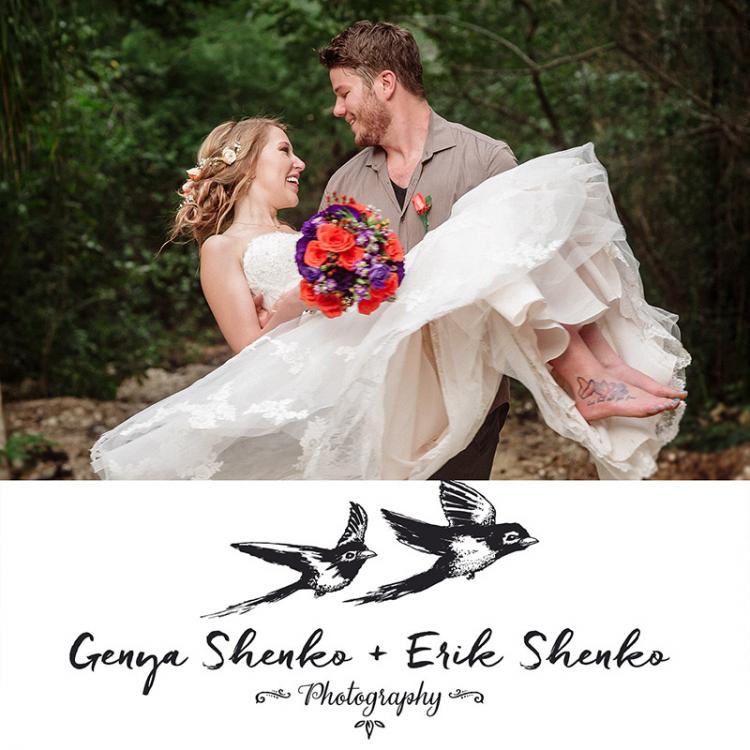 Detailed Ratings

By
AlinaR
, · 405 Views · 0 Comments
Pros:
Easy to work with, fun and very creative!
Erik and Genya photographed our wedding last November. My husband and I had an amazing experience with them. They captured our wedding day better than I could have ever imagined. I love looking back at the photos and having all those memories rush back to me.
They were so easy to work with. Fun and very creative with their work. They listened well to what we wanted and were willing to go the extra mile to make sure that we enjoyed the experience as well as capture the amazing moments from our wedding day.
They provided us with a variety of styles of photos. Romantic ones of just the the two of us. Fun ones with the whole bridal party. Captured the emotions of the wedding ceremony and the wedding reception that followed.

We also did the underwater cenote photoshoot with them. I was a bit nervous as I am not the greatest swimmer. It turned out to be an amazing experience. Erik and Genya provided great instructions that were easy to follow and not at all scary when underwater as I thought it would be. Erik even dove down to find my husbands ring when I accidently knocked it off his finger. And he managed to find it!

If you want an amazing experience with amazing photos, you should hire Shenko Photography.