Photographer Reviews
Gorgeous photos that capture your moments, fantastic service
This is a review of: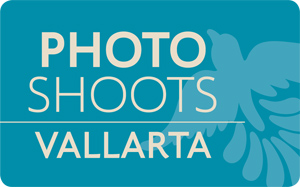 Detailed Ratings
By
eagle
, · 474 Views · 0 Comments
It was wonderful working with Eva and Pierre.
Pierre was very prompt in answering my questions about the wedding.
Eva was the photographer that I chose and she was amazing. She's very much a a professional. She was willing to work with my preferences and was good about asking for them. She also had great suggestions and could fill in where I didn't have an opinion. She's very friendly and pleasant to have around as we were preparing for the ceremony.
As others have said, she has a great eye for moments and has managed to capture key points of our story on that day. My husband and i were so happy when we reviewed our wedding photos online. This company is great as they give you all digital copies of your photos online, on an easy to use website.
I highly recommend going with PhotoShoots Vallarta.