Photographer Reviews
Amazing photographer!
This is a review of: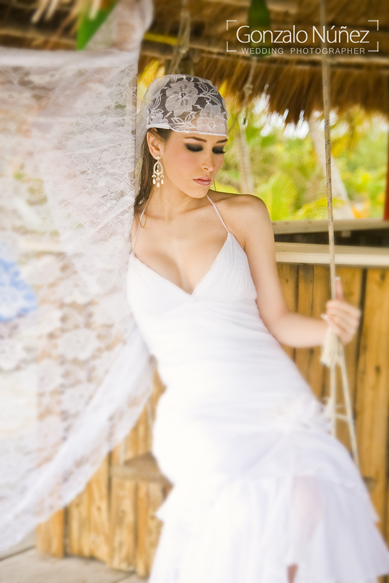 Detailed Ratings
By
Shirlz
, · 733 Views · 0 Comments
Pros:
Reasonable price, fun, friendly, responds quickly overall amazing!
My husband and I got married back in December in Playa Del Carmen and all I can say is that Gonzalo did such an amazing job! We recently got our photos and he captured every single moment of our wedding plus more!! Not to even mention that our TTD shots were out of this world. If you're looking for a fun, professional, experienced photographer, then Gonzalo is your guy. He is great at what he does and I highly recommend him to everyone.