Photographer Reviews
Take It! Photo wedding photography
This is a review of: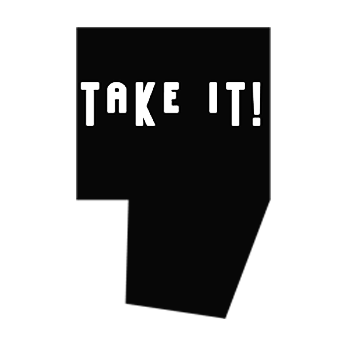 Detailed Ratings
Pros:
efficient, creative, timely
Absolute pleasure to work with. The couple is very creative and fun. We are so glad we went with them! From the wedding pictures to trash the dress the pictures were perfect. The pictures look natural and not stiff and posy. They gave instructions when needed but mostly let us do our own thing and just captured the moment. Overall a great experience!