Photographer Reviews
Truly wonderful
This is a review of: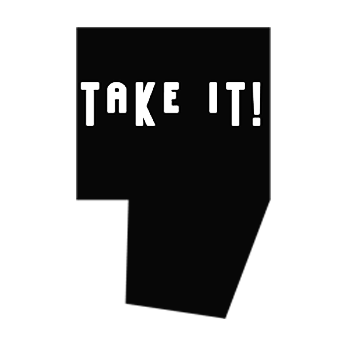 Detailed Ratings
Cons:
Photos took a little longer to arrive than expected, but worth the wait
The most important thing for my husband and I (aside from actually getting married to one another, of course ) was finding the best photographers to capture our day. I would like to say that Lupe and Augustine went beyond doing that. They were there from the first moment until the very last.
Our wedding was on December 2, 2014. There were so many things I didn't completely recall until I saw the photos. Your wedding day just flies by! I didn't really comprehend when people said that until our wedding day arrived. Lupe and Augustine were like butterflies...there for every minute and second of our day. They captured the raw emotions and the lovely smiles and laughter that reflected our feelings.
Also, they are so much fun! We felt completely at ease working with them throughout the day and they knew just how to get us to pose properly for photos.
Honestly, we researched so many photographers and I am soooooo glad we chose Take it Photo. The communication from day 1 was amazing right up until the wedding day. And even afterwards it was great. The photo book they provided us is absolutely beautiful.
Everyone is in love with our photos and I am so glad we have a lovely collection to remember our day by. Couldn't have asked for better photographers!
There is nothing negative to say. Choose Take it Photo for your day. You will not regret it!