Photographer Reviews
Wedding photography
This is a review of: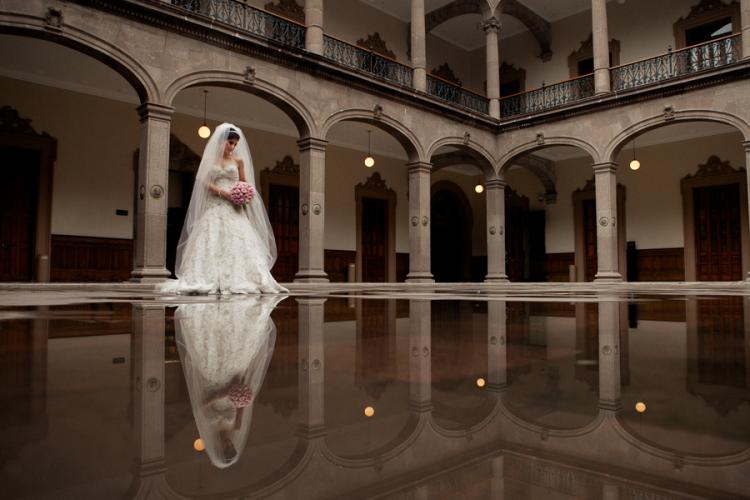 Detailed Ratings
Pros:
Punctual, great quality in both: pictures and service.
We loved his work! He treated us in a way that made us feel comfortable at every moment, he has a great attitude and is a true professional. The pictures are incredible! When I see the photobook, it takes me back to that day in an instant. Every image captured perfectly what we lived and felt. He met our expectations 100% and we wouldn't hesitate to hire him again.