Photographer Reviews
Much better than we expected!
This is a review of: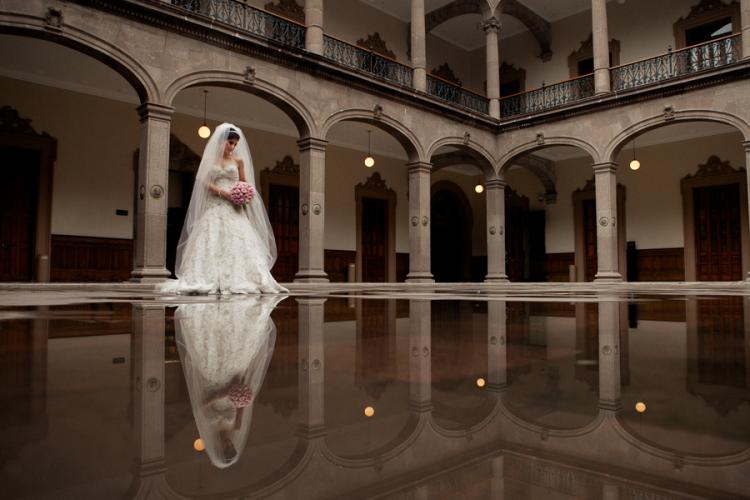 Detailed Ratings
Pros:
Punctual, really thoughtful, open to changes, he´s careful about the light, he thought of a plan B in case of rain, very well dress according to my kind of wedding.
After the rain spoiled our two first e-session attempts, Sergio was open to schedule a third one so we could have beautiful informal photos. The day of the wedding he was there on time, very well dressed, and willing to guide us through the session regarding posing, he made us laugh so hard that our shame and nervousness was gone in a second. During the wedding he was all the time looking for the best moments to capture, he got all the little details (rings, parents, etc); during the party he stayed the whole time, he was always thoughtful to us in case we needed a picture at any moment. Generally speaking, the service was exceptional. I would definitely book him again, no brainer, and so I would recommend him to anyone.