Cancun
Amazing Wedding & Resort!
This is a review of: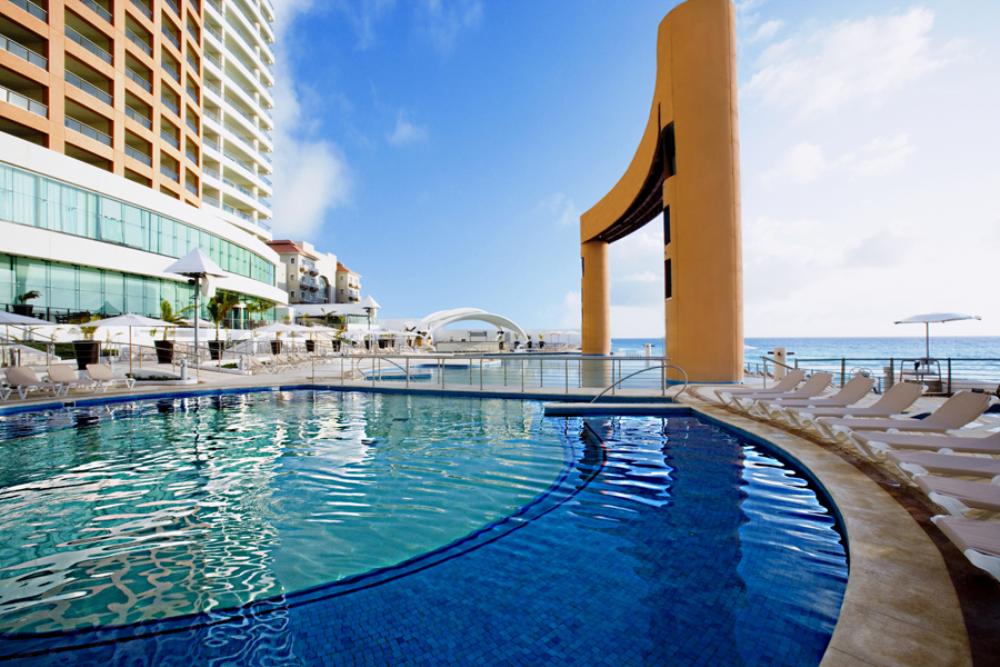 Detailed Ratings
When we got engaged we knew for sure we wanted a destination wedding!! When we decided on Beach Palace we were a little nervous as we had never been to the resort or even Cancun. Everyone at the resort was sooo understanding throughout the whole process with all of my emails and questions! After getting there we were in awe of how beautiful the resort and beach was, and how great the service was! We had 20 guests with us and they all loved it and can't wait to go back too!!! Every detail of our wedding day was perfect!! The ceremony was beautiful, food amazing and reception was a blast! I wish we could do it all over again!!!