Coordinator Reviews
First class...
This is a review of: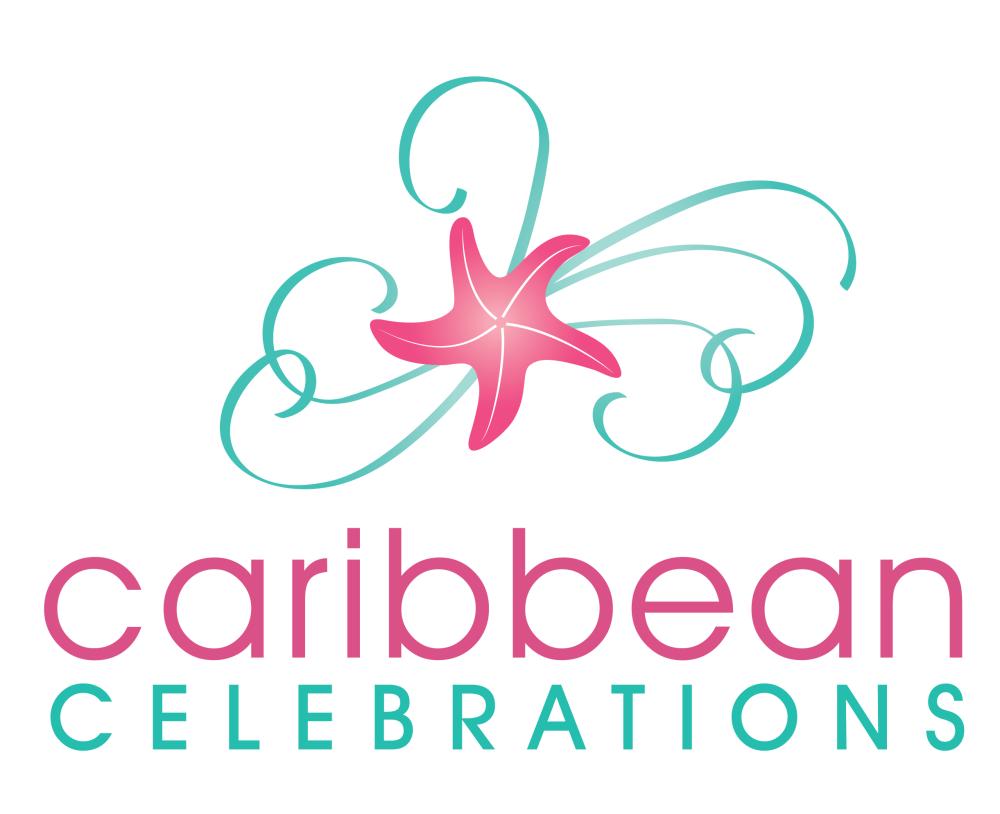 Detailed Ratings
Pros:
Everything - they helped my dreams come true
Planning a wedding abroad is hard for any bride to be, but when you have companies like Caribbean Celebrations helping you, you have nothing to worry about! I am a bit of a perfectionist when it comes to creative decoration, working in the creative industry and also as a part time florist. All the worry about 'will it look right?' and 'will it be exactly what I want?' is a far distant memory as Caribbean Celebrations certainly delivered and exceeded all of my expectations.
My bouquet was absolutely stunning. It was everything and more than I could have imagined. The flowers were fresh, beautifully colour and matched perfectly to my wedding scheme. The decor of the garden was magical and as I walked over the bridge with my father, the smile couldn't be any bigger - my family and friends gathered in the perfect setting thanks to Caribbean Celebrations and Mariella, my co-ordinator at the Paradisus Palma Real, Dominican Republic.
On entering the reception, I was greeted to an amazing setting - everything was positioned perfectly. Unfortunately my original reception location (the beach) had to be moved to a private lobby area due to the weather - but this was a blessing in disguise. The beauty of the area, the decor and the setting was admired by all!
The contact with Lara and Alexandra leading up to the wedding was fantastic and they were both very accommodating. I also met with Angela at the resort and it was such a simple process.
Would I recommend Caribbean Celebrations - absolutely! In fact, the whole experience has inspired me to write a blog for any bride thinking of getting married in the Dominican Republic from the UK and I'd be more than happy to recommend and work with Caribbean Celebrations again.