Photographer Reviews
Best Decision Ever
This is a review of: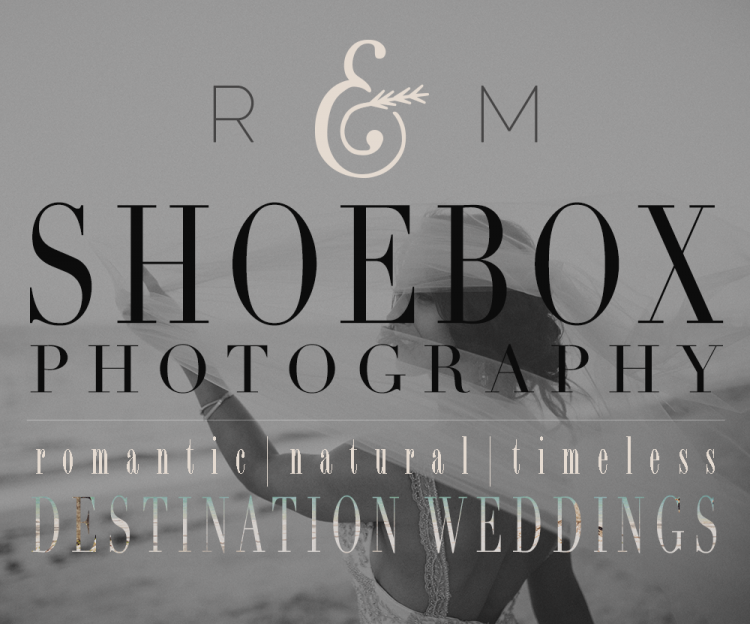 Detailed Ratings
Pros:
Communicative, Prompt, Professional, Fun, Experienced, High-Quality
I came upon ShoeBox almost accidentally after having looked through the local / in-house photographers' portfolios in Punta Cana. I had almost given up on the hope of having beautiful portfolio of my wedding pictures when I realized Rob & Mel existed. The day Melinda responded to my inquiry was probably one of the rare highlights during the stressful destination wedding planning process. After conducting a Skype meeting, I knew that I had nothing to worry about in the photography department. The conversation was very reassuring and they made me feel at ease about the progression of events during the day.
Fast forward to the day of wedding - they were prompt, professional and laid-back. Melinda's determination to capture every shot in the best manner possible under the scorching sun made me realize how much of a perfectionist she was, not to mention how much pride she takes in her own work. After having received the entire photo set and looking through the photos, I realized how their directing for certain poses has made such difference in certain portrait photos - the way that they set up the composition for certain shots is just GENIUS.
My friends and family later commented how they were impressed by the hustling that Rob & Mel projected ( :lol: ) and were even more impressed by the outcome. When I first met Rob & Mel, I expressed my distaste for heavily processed and super crisp looking photos - I asked them to highlight the beauty of Punta Cana as best as they could - soft / hazy colors of the sand and bright blue water against the strong sun, etc. And they did just that. I could not be happier with the photos and the experience we had with them - they were part of our celebration and we made an awesome team. I would definitely recommend them and I hope to go back to DR some day and get our anniversary photos taken!