Photographer Reviews
Jennifer&Lawrence Puerto Aventuras
This is a review of: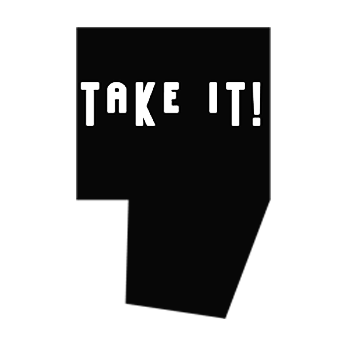 Detailed Ratings
On your wedding day, you kind of want everything to be "just right". As perfection is impossible ;) Having Take It Photo handle our photography was a wise move on my wife's behalf. We specified that we wanted people captured in a natural state, rather than a bunch of posed pictures. Lupe and Augustine did just that. We wound up with so many amazing photos of our loved ones laughing, dancing, and playing around. When it came to the photo shoot of our wedding party, they had a lot of really cool and original ideas. Our wedding photos are way cooler than anyone else's I have seen thus far B)
I would also highly recommend the Trash the Dress. They came and picked us up the next day and drove us out to this amazing secluded beach/ cenote/ jungle. We had so much fun! We played in the ocean. Laid in the forest and kissed under water with tiny fish swimming around us. We were blown away by the pics when the arrived in Canada. Our friends and family kept saying that, "they looked like something out of a fairytale!"
The team at Take It Photo are a beautiful, young, hip couple and I feel truly blessed to have had them take care of preserving our wedding memories. Thanks again guys! You are true masters of your trade.